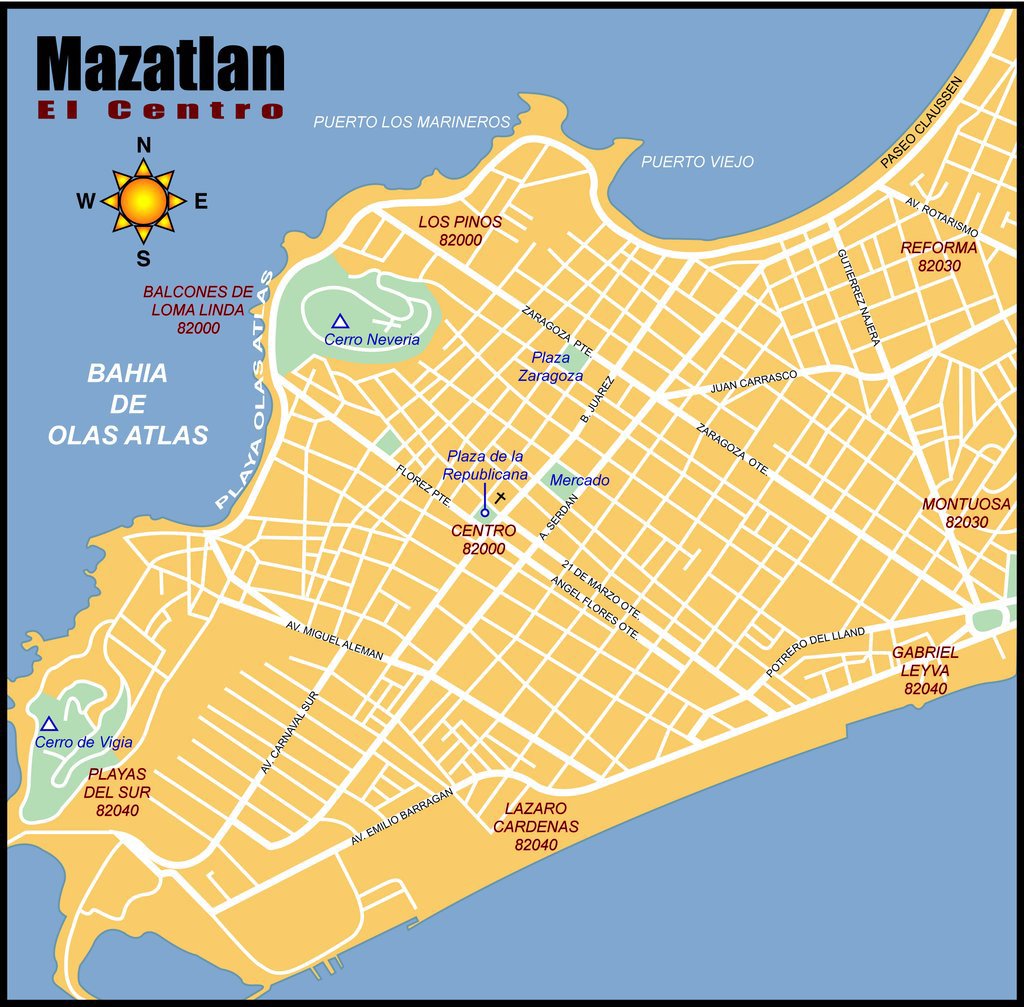 "In 2006, I packed my bags and moved from Santa Cruz, California to Mazatlán, Mexico to start my own business (and eventually retire).
In the 15 years I've been here, I've moved several times for different reasons — twice the buildings sold, too much maintenance, or something better came along.
Earlier this year, I relocated to a two-bedroom, 1,100-square-foot apartment with 10-foot ceilings, just a few minutes from one of my favorite beaches. The rent is $420 per month, not including utilities.
Here's what the apartment hunting process was like, and why this is one of my favorite places I've lived:
Finding a rental in Mazatlán, Mexico
It's challenging to find a rental here. Near the coast, where everyone wants to live, there's an increased demand for vacation rentals, from which the owner earns more money (faster) than if they were to rent it out as a one-year lease.
A previous landlord, for example, now rents my old one-bedroom apartment for a three-day weekend for $200 — the same price I paid monthly.
Asking friends and locals is a good way to find something. I also looked on Facebook Marketplace and Craigslist, but found nothing in the area I wanted that was in my budget.
Then, a good friend told me an apartment in her building was going to be available, and as soon as we peeked in the windows, I was intrigued." CNBC.com
https://www.cnbc.com/2021/08/07/this-65-year-old-retiree-just-moved-to-a-420-a-month-apartment-in-mexico-by-the-beach-see-photos.html
Comment: How about it? pl