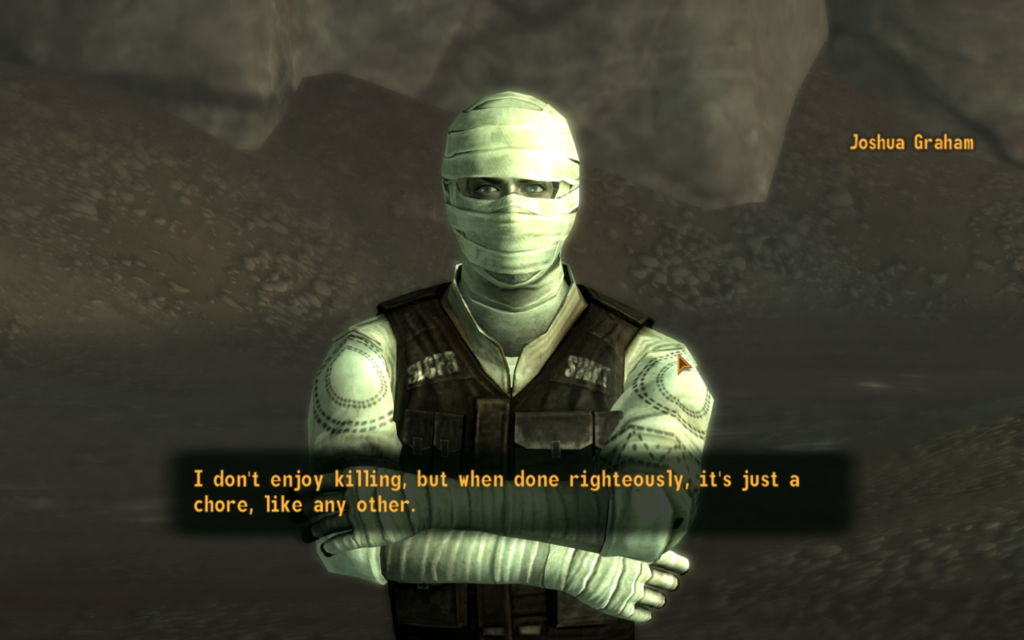 Hello, hello. I've been busy tending to my harem of illiterate exotic beauties in between two hour gym sessions by the beach, and lost track of what was going on in the rest of the world outside of keeping an eye on my 10 million dogecoins.
Let's see if I missed anything: the global south is currently making a run for the border in hopes of a new amnesty, the United States seem poised for Days of Rage 2: electric boogaloo, basic commodities are in a hand over fist increase, and Americans are buying guns for the same reason your dog hides under a blanket before the thunderstorm arrives.
There's likely stuff I'm missing about Biden being doped to the gills with adenochrome, Harris as the actual president, and the dispartate treatment between Grandma walking around the Capitol and Antifa trying to burn down a federal court house in Portland, but it's all the same "late decline" all empires go through. Someone said there was a great deal of ruin in a nation (true), but here in the modern age everything moves faster. Oh yes, let's not forget the FBI and CIA (and just about all of the security state) transitioning into open regime enforcers burning through their human capital to replace the James Angletons (he/him) with blobous purplehaired eunuchs loyal to the state for their hormone treatments.
Say what you will about East Germany and the USSR, but Vlad Putin or Markus Wolfe would never have tolerated what is going on in the CIA or FBI. There was too much at risk, and the stakes were far too high.
I've cast my eye at the enemy, the yeast-humans who hate beauty and live by bioleninism (A term for another time, but physiogomy does not lie). Though to be fair, most of the GOP falls under that heading as well, demanding their voters return to Bush II era conservatism while trying to pretend 2016 – 2020 never happened. Trump couldn't sneeze without a Hawaii judge ruling it was unconstitutional, yet here is Biden demanding 200 days of masks while herding in the maskless Third World. Oh yeah and indefinite solitary confinement for the "insurrectionists" who strolled the Capitol. Maybe those held should call themselves Uighurs so the GOP or Trump might give a shit about their treatment.
I'd be worried, I guess, if I wasn't in the summer of my years with a 405 lb bench press, hundreds of ounces of silver, and the ability to hit a man size target at 500 yards 5 out of 5 times with a high caliber rifle.
This is tongue and cheek of course to some degree, better to smile at the devil while your finger is on the trigger after all. That being said I have a growing sense of unease for the future. It feels like 2008 in ways but even worst without the margins we had then. America now is not the nation it was five years ago, let alone over a decade. An entire generation is going to find itself losing EVERYTHING: jobs, status, lifestyle in the middle of their life. Meanwhile they'll be told by TPTB (through 'influencers') that to complain is racist and only badwhite proles are racist. Eat the bug, live in the pod.
There has been much made by liberal bigbrains about how stupid hillbillies vote GOP because the Left is the party of the Darkies, but as usual this is mere projection. The real "voting against yourself" is the way the Left will sacrifice their neighborhoods, children, and livelihoods to not be associated with Appalachians borderers. 'Borderers' doesn't quite sound right. Lets call them Reavers. Appropriate.
Wild times are ahead. Best prepare.