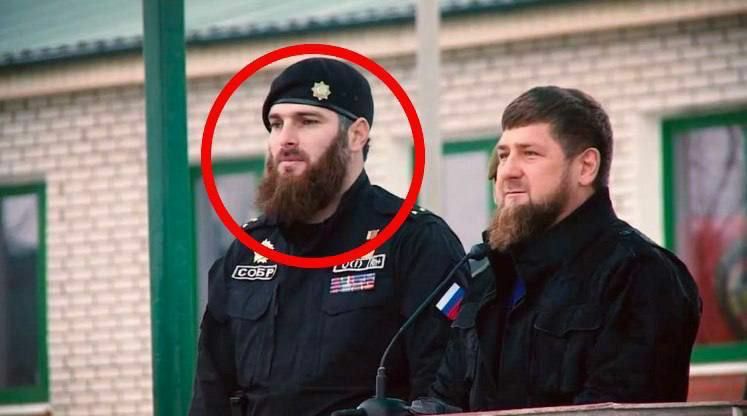 "Ukrainian military forces were successful in destroying a Chechen special forces column of 56 tanks near the capital of Kyiv on Saturday, Ukrainian news agency The Kyiv Independent reported.
According to the report, which the outlet said was confirmed by the Ukrainian President's Office, the attack killed top Chechen general Magomed Tushayev, head of the 141 motorized regiment of the Chechnya National Guard.
The report was not independently verified.
The Chechen special forces, referred to as "Kadyrovites," after Chechen leader Ramzan Kadyrov, were reportedly deployed by Russia to "capture and kill" Ukrainian leaders, including Ukrainian President Volodymyr Zelensky, according to the Daily Mail.
The Daily Mail report claimed that every soldier in the Chechen force was given a deck of cards displaying pictures of Ukrainian officials the Kremlin had deemed high valuable targets, a tool infamously deployed by the United States while hunting down targets in Iraq."
https://www.timesofisrael.com/ukrainian-forces-destroy-convoy-of-56-chechen-tanks-kill-general-near-kyiv-report/
https://en.wikipedia.org/wiki/Armed_Forces_of_the_Chechen_Republic_of_Ichkeria