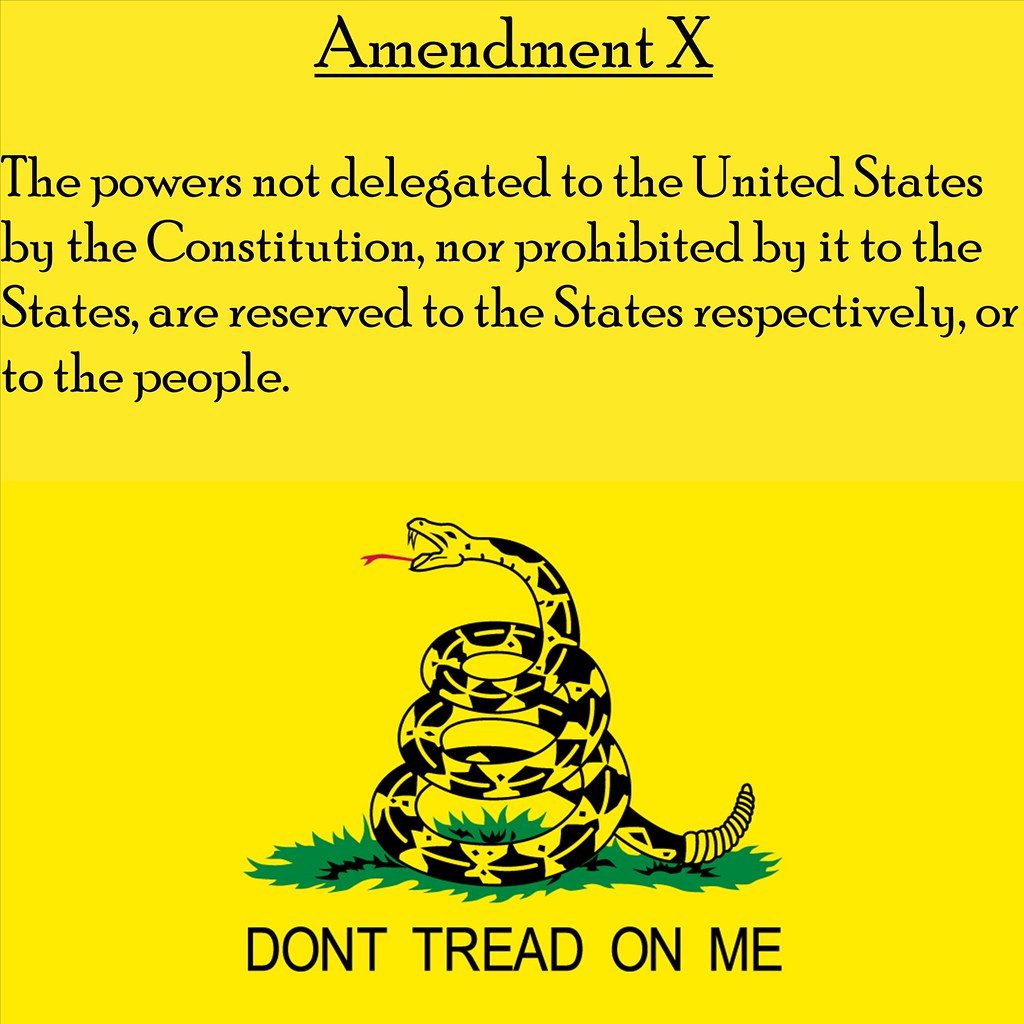 "The Department of Justice is launching an effort to combat what it said is an "increase" in "threats of violence" against school officials and teachers across the country.
"Threats against public servants are not only illegal, they run counter to our nation's core values," Attorney General Merrick Garland said of the effort in a statement Monday. "Those who dedicate their time and energy to ensuring that our children receive a proper education in a safe environment deserve to be able to do their work without fear for their safety."
Garland directed the FBI and U.S. attorney's offices to hold meetings with federal, state and local law enforcement leaders in the next 30 days, during which they will discuss ways to combat what the DOJ called a "disturbing trend" of harassment and threats against school officials." foxnews
"The powers not delegated to the United States by the Constitution, nor prohibited by it to the States, are reserved to the States respectively, or to the people." 10th Amendment to the constitution of the US.
Comment: Merrick Garland knows very well that the federal government has NO authority to interfere in the functioning of local school boards. NONE. Therefore he is basing this action on some claptrap about "interstate commerce." What nonsense. pl
https://www.foxnews.com/politics/doj-launching-effort-to-combat-threats-of-violence-against-school-officials