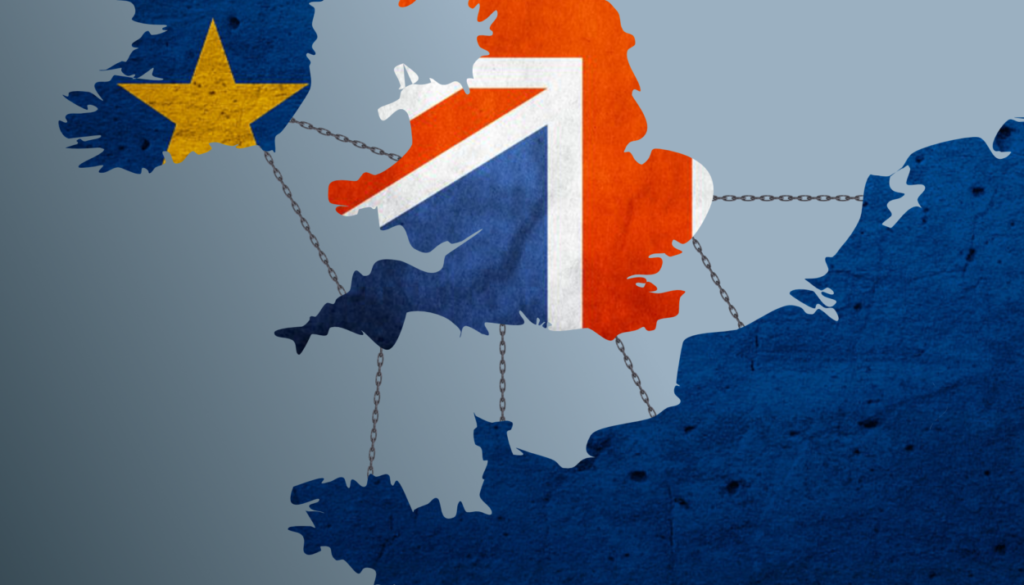 "The ports would be plunged into chaos. Stranded lorries would turn Kent into a giant car park. The supermarkets would run out of food, the factories would run out of parts, and our export industries would be blown apart. 
Only a year ago this week, the economy was on a knife edge as we waited to see if a trade deal with the European Union could be agreed at the last moment, and the dreaded cliff-edge avoided. Chaos was looming as the clock ticked relentlessly closer to midnight.
As we know, a deal was finally agreed, on Christmas Eve to be precise. Twelve months on, how is that working out?
In fact, it turns out to have been a lot of fuss about not very much. 
The shape of the UK's trading relationship with the EU has already started to emerge.
We sell, and buy, far less from the rest of Europe than we did as a member, and some industries have suffered significantly from that; the balance of payments is steadily improving; critical industries such as financial and legal services are holding up well; and the UK is trading more with the world outside Europe. 
There have been winners and losers, as you would expect, but average it out, and for all the hullabaloo the trade deal didn't make much difference to anything.
It was certainly a tense run-up to Christmas. After four years of bitter and divisive negotiations, and with the transition period that kept us effectively in the EU's trading bloc for a year after we left about to expire, the UK looked poised to tumble out without a deal. " Telegraph
Comment: Still waiting for a trade deal with the US. pl
https://www.telegraph.co.uk/business/2021/12/21/year-brexit-trade-deal-doom-mongers-got-wrong/