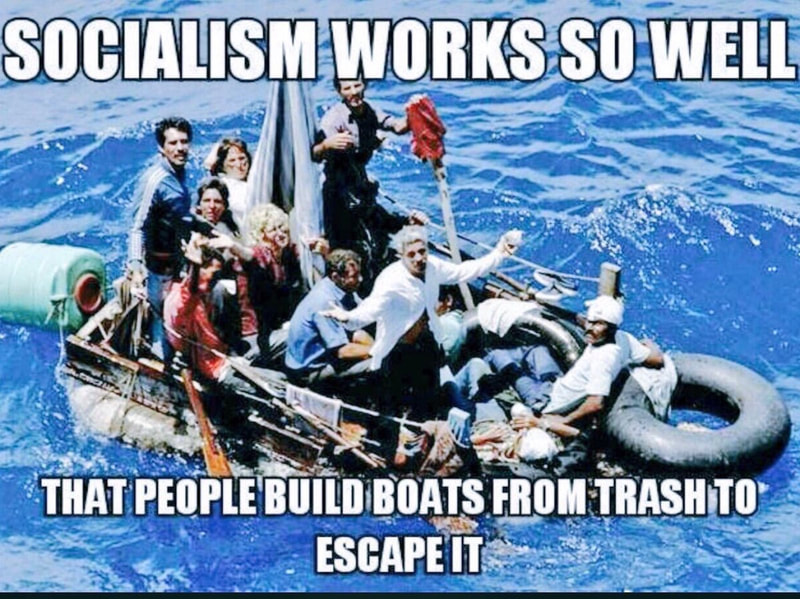 "The Cuban president answered the unprecedented protests by authorizing police shootings on unarmed civilians — and, in his words, "summoning all the revolutionaries and all the communists" all over Cuba to confront the demonstrators.
Openly instigating Cuban-on-Cuban violence is a new low — even for a leader caught on video at the onset of his rule boasting that he could care less about international condemnation of his repressive methods.
Under the cloak of night into Sunday and in the light of day Monday, Cuban police and special ops moved into neighborhoods all over the island, at times shooting at homes and at ordinary people staging protests across Cuba, from Havana to Guantánamo.
The unprecedented rebellion — thousands of Cubans taking to the streets chanting "Freedom!" "We're no longer afraid!" — and the brutal response of Diaz-Canel calling for Cuban-against-Cuban combat has been captured on dozens of videos.
A man holding up a bloodied Cuban flag in a Havana neighborhood, shots ringing in the background, says it all." Miami Herald
Comment: The silence of the Marxist Democrats in Washington, people like Bernie and AOC shows what they have in mind for Americans. pl