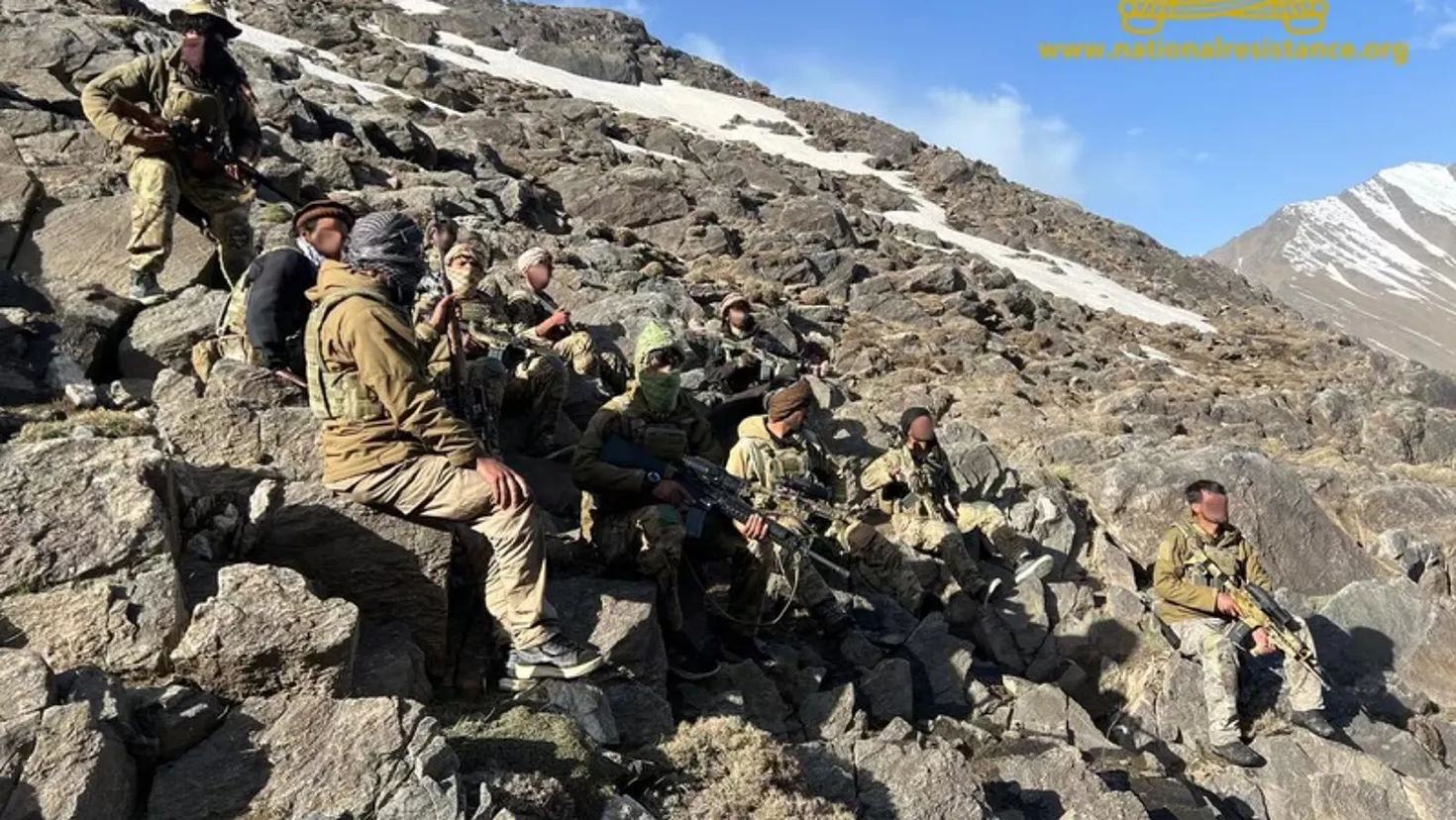 "Afghanistan's lead resistance group, the National Resistance Front (NRF), has one message for the Biden administration: don't ignore terror threats coming from Afghanistan. The group noted that mistake was made by the Clinton administration in the lead up to the 9/11 terror attacks.
In a statement to Fox News Digital, the NFR's head of foreign relations, Ali Maisam Nazary, said the time for action is now. 
"Our message to the Biden administration is to not make the same mistake the Clinton administration (made) when they ignored the threat of terrorism in the mid and late 1990s and led to 9/11. The White House has to act fast and adopt a proactive approach to counterterrorism by allowing democratic and anti-terrorist forces like the NRF to liberate Afghanistan," he said.
TALIBAN'S POWER CHALLENGED BY AFGHAN RESISTANCE FRONT, ISIS-K
The warning comes as the Taliban is facing a new low-intensity campaign in the north from rebels, who in recent weeks have launched attacks against its fighters.
Afghanistan's fighting season is known to start in the spring and generally run through October. In previous years this was when the Taliban and its allies would wage attacks against U.S. forces and the Afghan National Security Forces (ANSF).
The current fighting is largely happening in the north of the country and is being led by the NRF in the country's Panjshir Valley, a rugged and mountainous bastion of anti-Taliban resistance north of Kabul where the Taliban consolidated its control last September." 
Comment: A very small commitment of men and money would tie the Taliban in knots. But, if you are too craven to face up to that need, then suffer the eventual consequences of unchallenged jihadi control of Afghanistan. pl
Afghan rebel group asks for Biden's support, warns of new terror threats | Fox News