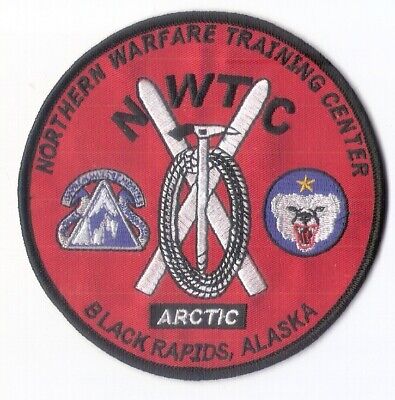 "Few militaries can operate at anything approaching peak performance in the grip of winter.
Everything becomes harder: cleaning weapons, fixing vehicles and cooking food take on new levels of difficulty.
Sleep is especially important. Comfort is often compromised by having rifles inside the sleeping bag: readily to hand if required and with no chance of fingers sticking to bare frozen metal.
Disciplined, trained and well-equipped armies survive to fight in such conditions.
Others, including the Russian army that has been camped out in Ukraine for eight months now, will fight to survive.
High morale is needed to withstand the temperature drop.
The provision of healthy, hot and nutritious meals, varied on a three- or four-day rotation to be satisfactorily different, assumes an even greater importance than on summer days.
Clothing must be up to the job. Each soldier should be issued with different types of well-fitting garments, better to trap layers of warm air.
Equipment too suffers as the ground hardens and air freezes.
Oils and other essential lubricants thicken or freeze if not treated correctly, some requiring additives. Batteries die sooner. Rubber seals can crack and split.
The temptation to run engines to provide warmth is great, but this makes noise and runs down precious fuel supplies. Sound travels further over frozen ground; the position can soon become obvious to the enemy.
Any increased heat signature will be warmly gobbled up by thermal cameras watching from afar and attached to weapon systems."
Comment: I did the NWTC when I was a lieutenant. My unit had approved contingency NATO reinforcing plans in Norway. So, they trained me as an arctic warfare trainer for the troops. Lemme tell ya. This is nothing to screw around with. If you don't have the right gear and know what you are doing, you are going to suffer a lot of cold casualties and your combat effectiveness will go down to zero. You need special clothing like white rubber thermal boots that are like a hot water bottle on each foot, arctic parkas, trigger finger mittens, pile caps, the works. pl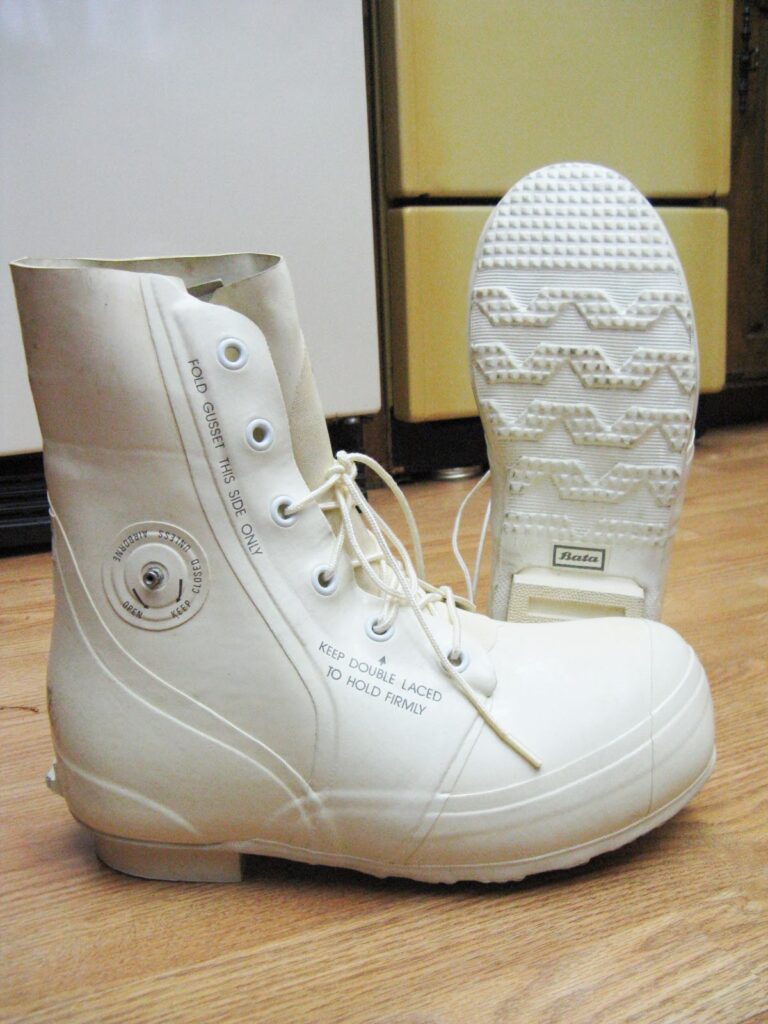 Allies dig in to give Ukraine winter edge over ill-equipped Russians (telegraph.co.uk)