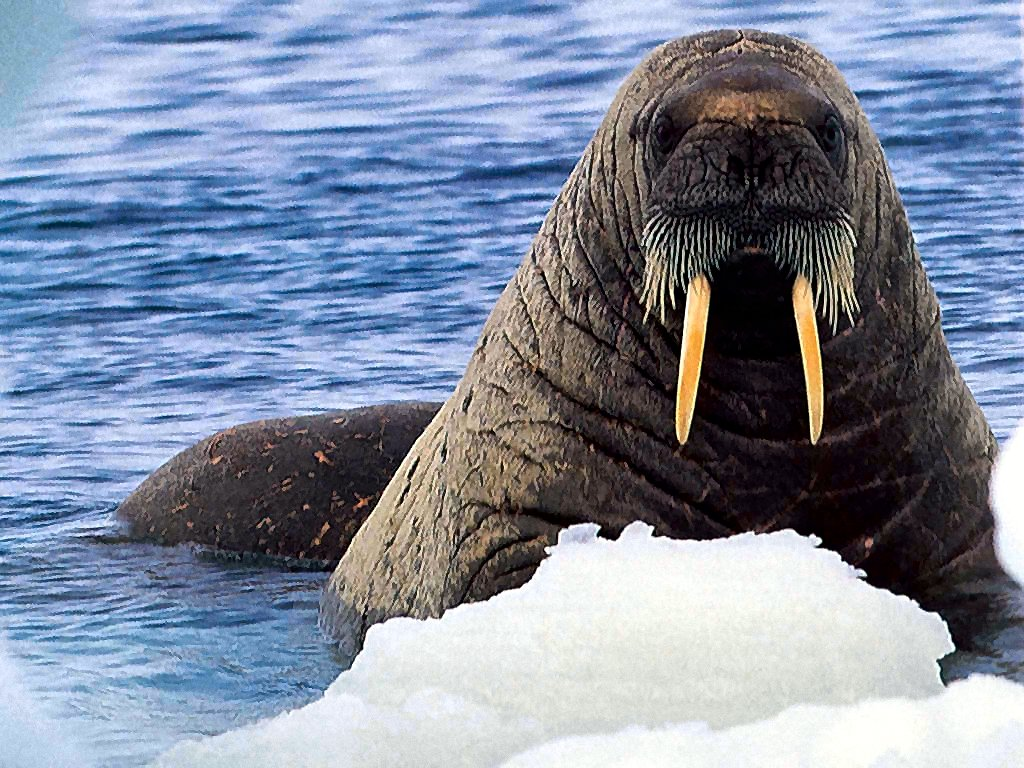 Western Media talk knowledgeably about a "Russian Build Up on the Border with Ukraine". These stories are often accompanied by one of two satellite images which purport to show evidence of the same.

The first of these, as used by Politico, correctly identifies the location of this vehicle park as Yelnya. However the image is cropped so you cannot see the extensive barracks and infrastructure which identify this as a permanent military base constructed no later than 2016. Furthermore Politico defines "near" the Ukraine border as within 150 miles for that is Yelnyas distance from it.
https://static.politico.com/dims4/default/f4d9130/2147483647/resize/1920x/quality/90/?url=https%3A%2F%2Fstatic.politico.com%2Fc4%2Fbf%2F1f49c4ba480d906066c625786a2b%2F211101-sattelite1-773.jpg

The second image used is located at Soloti – again the image is cropped so the extensive permanent barracks and infrastructure are excluded. This base is about 30km from the Ukraine border but it has been there since 2005!
https://live-production.wcms.abc-cdn.net.au/b281fc5523ef4a75c8ee7c7b834e1602?impolicy=wcms_crop_resize&cropH=1280&cropW=1920&xPos=0&yPos=0&width=862&height=575
Details of the formations based at these locations are available here:

https://www.gfsis.org/maps/russian-military-forces

I have not included details of the sizes of the ammunition dumps that would be required to support any "invasion" of Ukraine. They would stick out a mile but are invisible today.

IMO, the "Russian Build Up" story is rubbish.