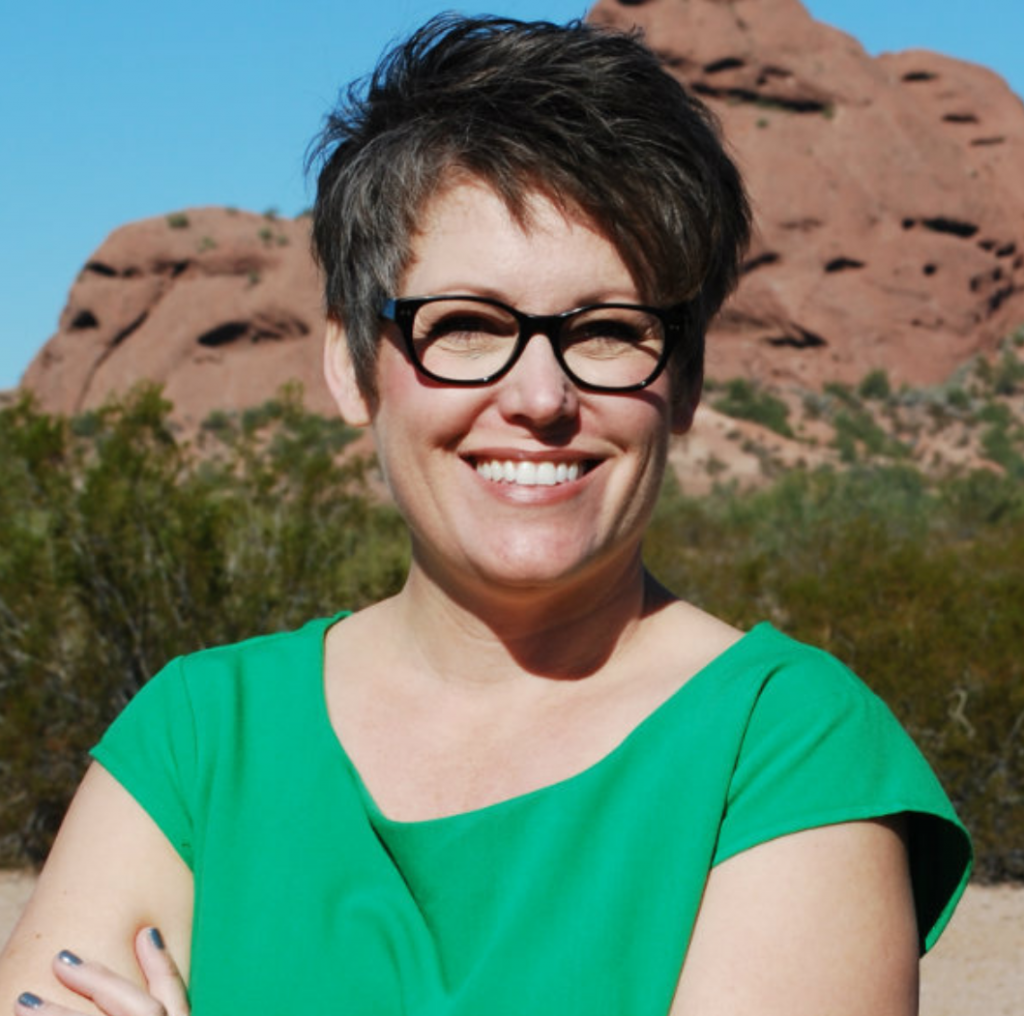 "Arizona Secretary of State Katie Hobbs said Thursday that the voting machines Republicans turned over to private companies as part of their audit of the 2020 election are no longer safe for use in future elections.
In a letter sent to Maricopa County officials and shared with NBC News, Hobbs, a Democrat, cited security concerns about losing the chain of custody over the equipment when it was handed over to the auditors and urged the county to get new machines. If it does not, her office would consider decertifying the equipment involved in the audit, she wrote. That would remove the machines from service.
State Senate Republicans subpoenaed nearly 400 of Maricopa County's election machines, along with ballots cast by voters in November's election, to facilitate an unusual audit of the election results. The GOP hired private firms, led by the Florida-based cybersecurity company Cyber Ninjas, to do the work.
"I have grave concerns regarding the security and integrity of these machines, given that the chain of custody, a critical security tenet, has been compromised and election officials do not know what was done to the machines while under Cyber Ninjas' control," Hobbs wrote in the letter to the county's mostly Republican Board of Supervisors, which oversees the county elections.
In Arizona, the secretary of state can decertify machinery in consultation with the state's Election Equipment Certification Committee, a three-person panel appointed by Hobbs.
Comment: There must have been some really exquisite examples of ballot box stuffing that occurred in Maricopa County (Phoenix). Why do I say that? Surely Hobbs would not not wish to appear to blackmail the state senate in such a crude way if the ballot box stuffers were not desperately afraid of being exposed.
https://news.yahoo.com/maricopa-county-voting-machines-gops-231624512.html