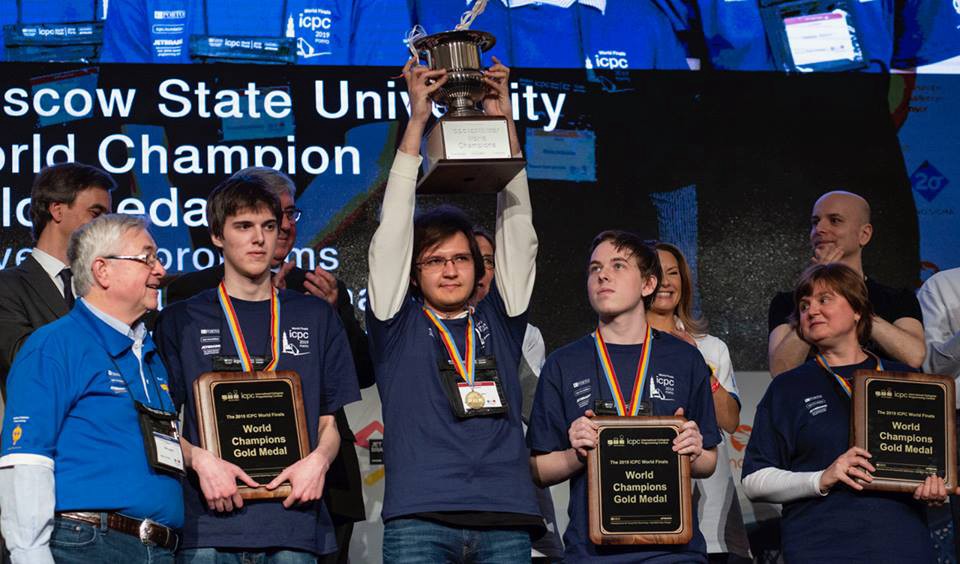 By LIUDAS DAPKUS, Thu, March 31, 2022, 10:07 AM EDT
VILNIUS, Lithuania (AP) — Russia's tech workers are looking for safer and more secure professional pastures. By one estimate, up to 70,000 computer specialists, spooked by a sudden frost in the business and political climate, have bolted the country since Russia invaded Ukraine five weeks ago. Many more are expected to follow. For some countries, Russia's loss is being seen as their potential gain and an opportunity to bring fresh expertise to their own high-tech industries.
Russian President Vladimir Putin has noticed the brain drain even in the throes of a war that, according to the U.N. refugee agency, has caused more than 4 million people to flee Ukraine and displaced millions more within the country. This week, Putin reacted to the exodus of tech professionals by approving legislation to eliminate income taxes between now and 2024 for individuals who work for information technology companies.
Some people in the vast new pool of high-tech exiles say they are in no rush to return home. An elite crowd furnished with European Union visas has relocated to Poland or the Baltic nations of Latvia and Lithuania. A larger contingent has fallen back on countries where Russians do not need visas: Armenia, Georgia and the former Soviet republics in Central Asia. In normal times, millions of less-skilled laborers emigrate from those economically shaky countries to comparatively more prosperous Russia.
…
The scale of the apparent brain drain was laid bare last week by Sergei Plugotarenko, the head of the Russian Association for Electronic Communications, an industry lobbying group. "The first wave – 50,000-70,000 people – has already left," Plugotarenko told a parliamentary committee. Only the high cost of flights out of the country prevented an even larger mass exit. Another 100,000 tech workers nevertheless might leave Russia in April, Plugotarenko predicted.
https://www.sacbee.com/news/business/article259973640.html
Comment: This is a secondary effect of Western sanctions placed on the Russian economy. This continuing brain drain will be a terrible loss for the country. The same thing happened in 1991 when the USSR and the Soviet Academy of Sciences collapsed. At least there was a plan behind that collapse. The Academy wrote an open letter to academic and research institutes around the world to take in their scientists so that they could continue their research until Russia was once again on her feet. I still have a copy of that open letter. There were several German research institutes where Russian became the primary language. It was a field day for a case officer.
I don't think there is a planned return for the programmers leaving Russia now. Putin is not likely to end his invasion/occupation anytime soon. Nor is the West going to end their sanctions soon. Like I said, this is a terrible loss for Russia, but a windfall for the Western software industry. These guys are damned good. I knew a Polish informatics and AI researcher who was a product of the Technical University of Kharkov. He was one brilliant bastard who's stated dream was to build an AI machine that could make a leap of faith.
TTG
https://www.rbth.com/science-and-tech/333855-why-are-russian-programmers-best-in-the-world