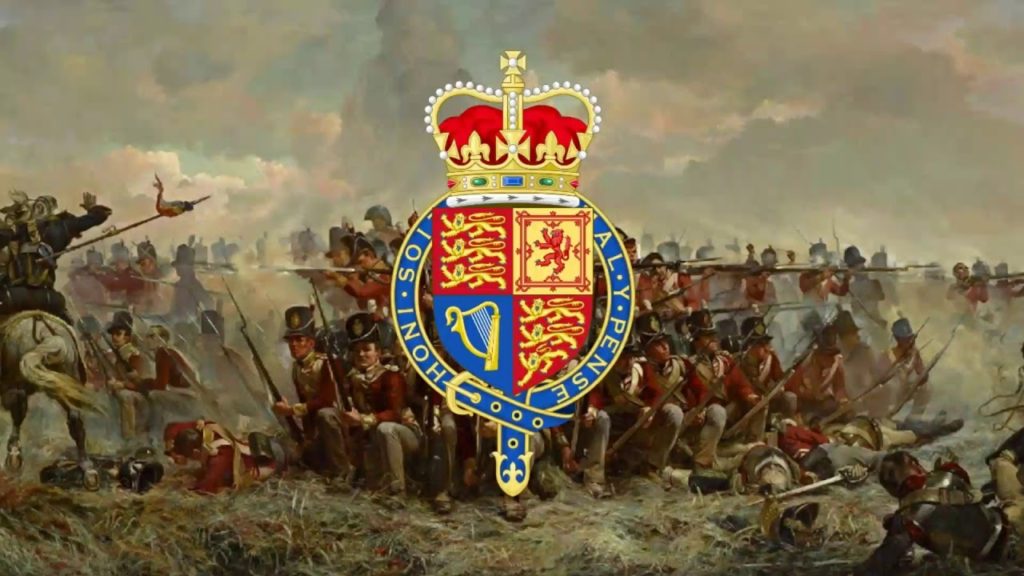 "General Sir Patrick Sanders, the Chief of the General Staff, said it would be "perverse" to cut troops by almost 10,000 at a time when Russia had boots on the ground in Eastern Europe.
On Tuesday, he argued that it was not possible to "cyber your way across a river" and that a future review should focus on the hard power of the military.
Mr Johnson will on Wednesday call on Nato countries to increase their defence spending to at least two per cent of GDP – the alliance's current target – and hopes to push for the target to be increased.
Nato allies are meeting in Madrid this week to discuss how to respond to Russia, and hope to accelerate Finland and Sweden's accession to the alliance.
Speaking on Wednesday morning, Mr Johnson's official spokesman said UK troop numbers were "the right size" following a defence review last year that plans to cut them by 9,500 by 2025.