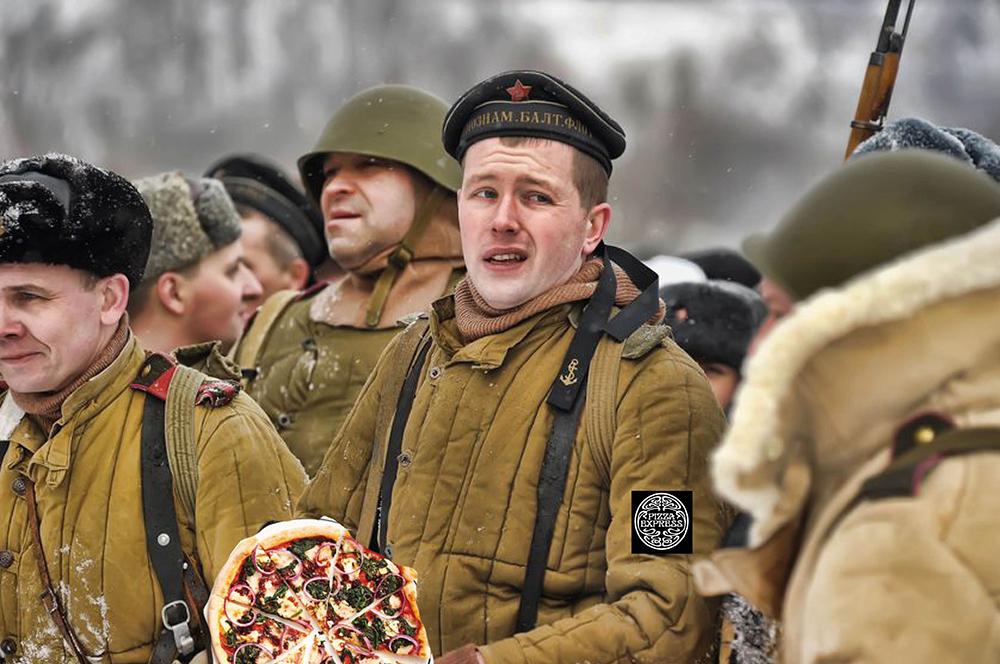 "Dozens of calls were recorded and shared where soldiers discussed largely with their mothers, wives and girlfriends an intense desire to quit the Russian military.
"They gave us the order to kill everyone we see," one man named Sergey reportedly told his girlfriend. "Kill any civilian that walks by and drag them into the forest. I've already become a murderer".
"I don't want to kill any more people, especially the ones I will have to look in the eyes," he added.
Reports of gross human rights abuses including torture chambers, mass graves and civilian executions have surfaced since the war began seven months ago.
While many of the calls appeared to show remorse and a feeling of entrapment, others detailed the things they had stolen, in some cases for survival including food and medical supplies, while others collected "trophies" and stole televisions to bring home with them.
Others discussed the complete breakdown of communication and leadership that has led to an immense number of Russian deaths.
In one conversation a soldier named Yevgeniy told his partner, "No one is left from my Kostroma regiment."
"There were 400 paratroopers. And only 38 of them survived," another named Sergey told his mother. "Our commanders sent soldiers to the slaughter."
It is unclear exactly how many Russian soldiers have been killed in the fighting since the war began, though according to the Ukrainian defense ministry over 60,000 Russian soldiers have died."
Comment: To some extent one must remember that men will always complain to their women, but this rabble is nothing like what Clausewitz thought were either soldiers or an army. They should get busy and find some UA to surrender to. pl 
Calls from the front lines reveal morale collapse in Russian army: report | Fox News