This was easy to miss since it wasn't specifically called out, but a CDC paper published a week ago confirmed (once again) that VAERS is very underreported, even when people are urged to report by HHS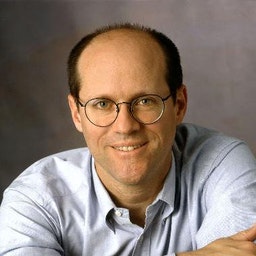 It's hard to keep up with all the data coming out of the CDC, but I try my best.
And sometimes, you strike gold every now and then.
Here's one such paper that was brought to my attention by Dr. David Wiseman. It was written by authors from the CDC and FDA. So you can trust it:
COVID-19 Vaccine Safety in Children Aged 5–11 Years — United States, November 3–December 19, 2021
Now look carefully at the second paragraph in the "Review of V-Safe data" section:
Approximately 5.1% of parents reported that their child was unable to perform normal daily activities on the day after receipt of dose 1, and 7.4% after receipt of dose 2. Approximately 1% of parents reported seeking medical care in the week after vaccination; most medical care was received via a clinic appointment (441; 0.6%). Fourteen (0.02%) children reportedly received care at a hospital; information regarding reason for hospitalization was available for five children and included appendicitis (two), vomiting and dehydration (one), respiratory infection (one), and retropharyngeal cellulitis (one). Parents and guardians of all hospitalized children were contacted; two parents completed VAERS reports, and one revealed hospitalization was reported in error.
In short, 13 child hospitalizations (since one of the 14 was a mistake), yet only 2 VAERS reports were filed.
What is stunning is that even after the parents were expressly asked by HHS to report to VAERS, only 2 complied with the advice.
Of course, these are relatively small numbers, but it is evidence that even in a best case scenario, VAERS is likely to be underreported by at least 6.5. So we know they know. They just don't want to admit it. Ever. Not even in the same paper! They just say at the end that VAERs is underreported and V-Safe is voluntary. They don't quantify it for you.
If someone questions them on this, they'll just say, "Those were small numbers and not statistically significant." SK
https://stevekirsch.substack.com/p/icymi-cdc-just-published-a-paper?r=o7iqo&utm_campaign=post&utm_medium=web