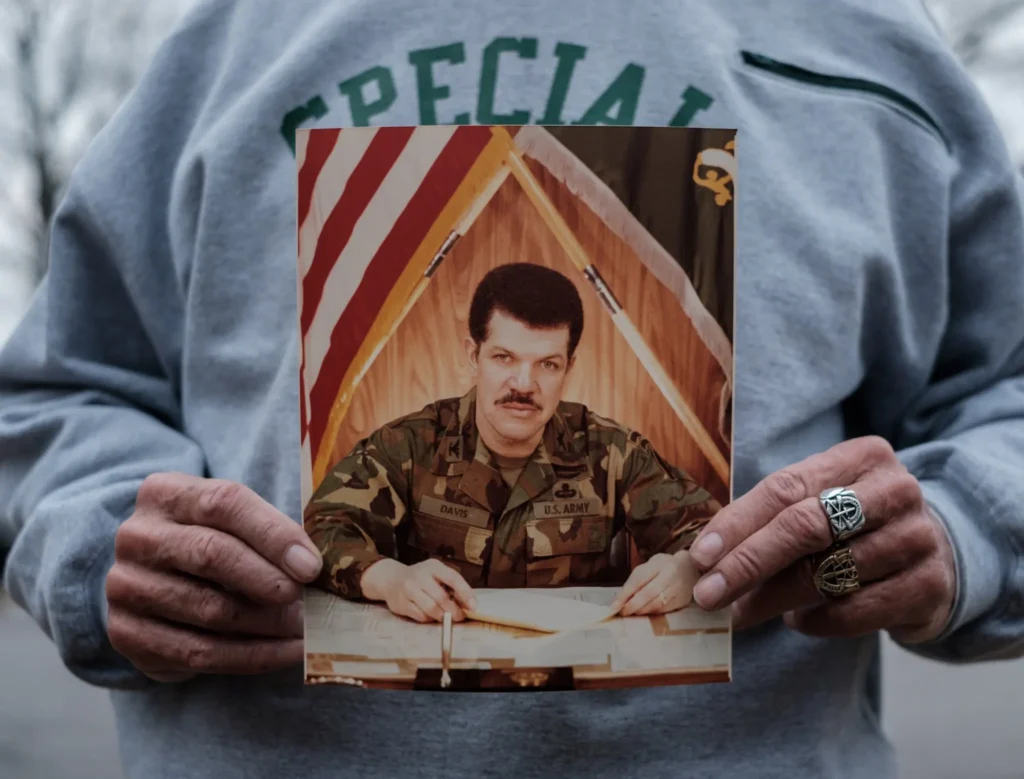 Colonel (Ret.) Paris Davis, who was one of the first black Special Forces officers, will finally be receiving the Medal of Honor. According to the White House, President Joe Biden called Davis to tell him that he will personally decorate him with the nation's highest military award.
President Biden told Davis that his "remarkable heroism during the Vietnam War" will finally be celebrated. Fifty-seven years ago, as a Special Forces officer, Colonel Davis showed remarkable courage during an intense firefight in Vietnam. However, the military twice inexplicably lost the paperwork documenting his nomination for the Medal of Honor; some attributed this to racism.
A date for the ceremony has not yet been announced, but President Biden said that he was looking forward to hosting Davis at the White House. Davis released a statement after he received the president's phone call on Monday, saying it "prompted a wave of memories of the men and women I served with in Vietnam, from the members of 5th Special Forces Group and other U.S. military units to the doctors and nurses who cared for our wounded."
"As I anticipate receiving the Congressional Medal of Honor, I am so very grateful for my family and friends within the military and elsewhere who kept alive the story of A-team, A-321 at Camp Bong Son," Davis added.
https://www.sandboxx.us/blog/colonel-paris-davis-will-finally-be-awarded-the-medal-of-honor-for-his-actions-in-1965/
https://www.nytimes.com/2021/02/15/us/paris-davis-medal-of-honor.html
Comment: Colonel Davis was 10th Group Commander while I was there. I liked him. The troops loved him. He wouldn't remember me, but I bet he remembers my intel sergeant. He was a 10th Group character who was on the ground in Iran preparing the way for Operation Eagle Claw.
That photo above is how he looked when I knew him. We were a hairy lot back then, but still devilishly handsome. Note his armor branch insignia. That was when Special Forces was branch immaterial. I'm pretty sure I have a copy of that command photo packed away in my cellar.
I first read of Colonel Davis' nomination to receive the Medal of Honor about a year ago in a NYT article. I had no idea of his exploits in Viet Nam. He never once mentioned it while I was at Fort Devens. Of course that's what one expects of a quiet professional. The NYT article makes a big deal about his Medal of Honor nomination being lost twice. Maybe it was racism. Maybe it wasn't. At the time big Army didn't like Green Berets either. Colonel Davis never bitched about it commenting last year, "I'm not a victim of anything. The other night, I tried to write down the things I'm a victim of. I couldn't think of a thing." I'll take my cue from him. Congratulations, Colonel Davis.
TTG