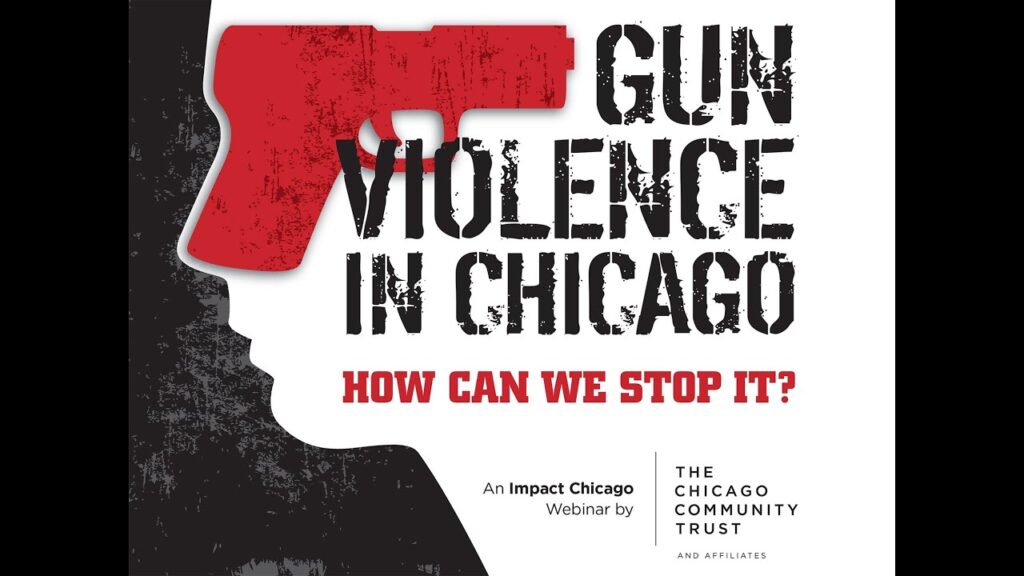 ""The most effective way to reduce gun deaths is to reduce gun availability. Right now we have guns flooding into the legal market, and then they move into the illegal market," Gun Free South Africa director Adele Kirsten told AP.
Denmark has similarly restrictive gun regulations, with GunPolicy.org also classifying the country's laws as restrictive. But the strict laws were unable to prevent last week's mass shooting at a mall in Copenhagen, where a lone gunman opened fire on shoppers, killing three people and injuring seven more.
Danish citizens hoping to obtain a license to own a firearm have to prove there is a genuine reason to own a gun and pass a background check including criminal and mental health, while the government keeps a record of citizens that are currently allowed to buy, own, or sell guns.
In neighboring Sweden, authorities have been grappling with an increase in gun crime over the last several years despite similar laws. According to a report by ITV News London, Sweden recorded 342 shootings and 46 gun murders in 2021, an increase from only 25 shootings as recently as 2015. Like Denmark and South Africa, Sweden's gun regulations have been classified as restrictive by GunPolicy.org."
Comment: There seems to be a correlation between very restrictive gun laws and the level of crime committed with guns. Japan, where it is almost impossible to own a gun saw Abe murdered by a man who manufactured a black powder firearm. The same thing seems true in the US. The really big cities and states have tough gun laws but are so afflicted while other areas without such laws are not.
In any event anyone who seriously thinks the American people as a whole can be disarmed is a fool. pl
Countries with strict gun control hit by recent mass shootings and gun violence | Fox News