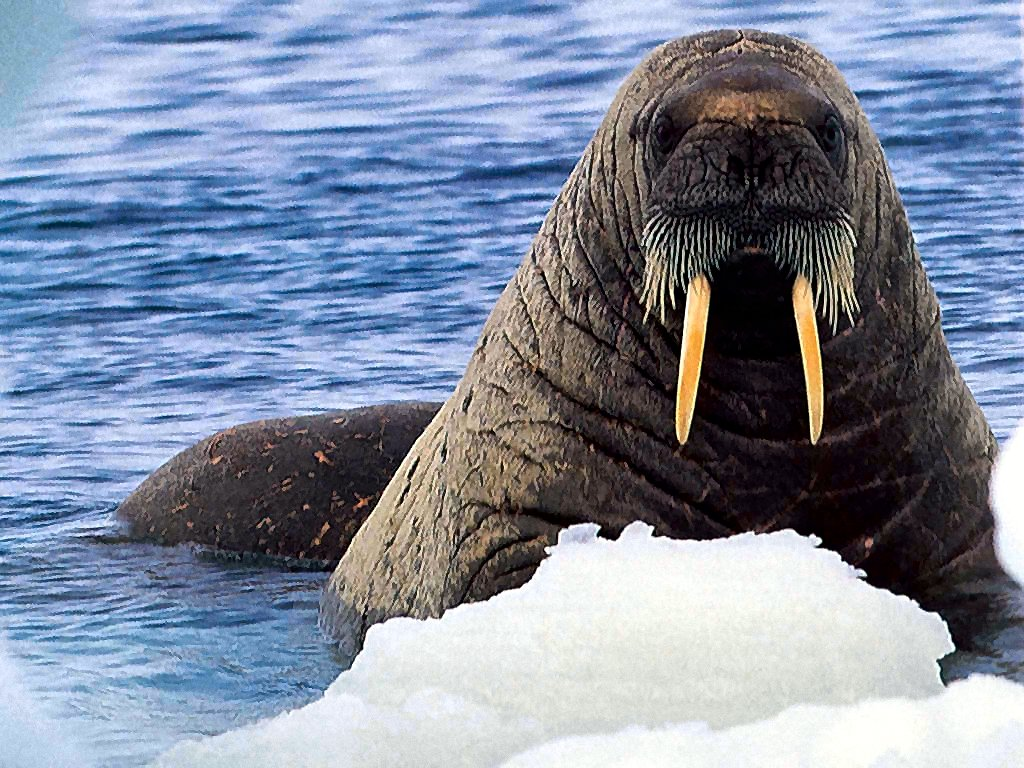 A new scientific paper by American researchers sheds more light on the origin and initial growth of the Covid 91 pandemic based on careful analysis and back tracking of the genetics of the initial Chinese cases.

They concluded words to the effect that the growth and initial behavior of the pandemic is consistent with an index case being infected from an animal in October 2019 and that person infecting a few others in the Wuhan wet market in November.

Their conclusion is that the virus "Got Lucky" and we didn't.

"Our results highlight the unpredictable dynamics that characterized the earliest days of the COVID-19 pandemic. The successful establishment of SARS-CoV-2 post-zoonosis was far from certain, as more than two-thirds of simulated epidemics quickly went extinct. It is highly probable that SARS-CoV-2 was circulating in Hubei province at low levels in early-November 2019 and possibly as early as October 2019, but not earlier. Nonetheless, the inferred prevalence of this virus was too low to permit its discovery and characterization for weeks or months. By the time COVID-19 was first identified, the virus had firmly established itself in Wuhan. This delay highlights the difficulty in surveillance for novel zoonotic pathogens with high transmissible and moderate mortality rates."
https://science.sciencemag.org/content/early/2021/03/17/science.abf8003
Comment: This conclusion is consistent with the content of the private briefing I received on March 6 last year and reported to this committee.
Conspiracy theories involving Bill Gates, global cartels, secret military laboratories, etc. are superfluous. Bureaucracy, stupidity, greed, local and national politics initially in China and later elsewhere are sufficient explanation of our predicament.
Opinion: The utter rubbish I read about the politicization of the Covid 19 pandemic is depressing. Masks, vaccines, lockdowns, quarantine and social distancing are well known and in some cases ancient proven public health tools that work. The fact that the pandemic was an excuse to pervert what passes for the American voting system in the November 2019 elections does not invalidate the use of such tools.
We should get out of the way of the public health doctors and let them do their jobs.