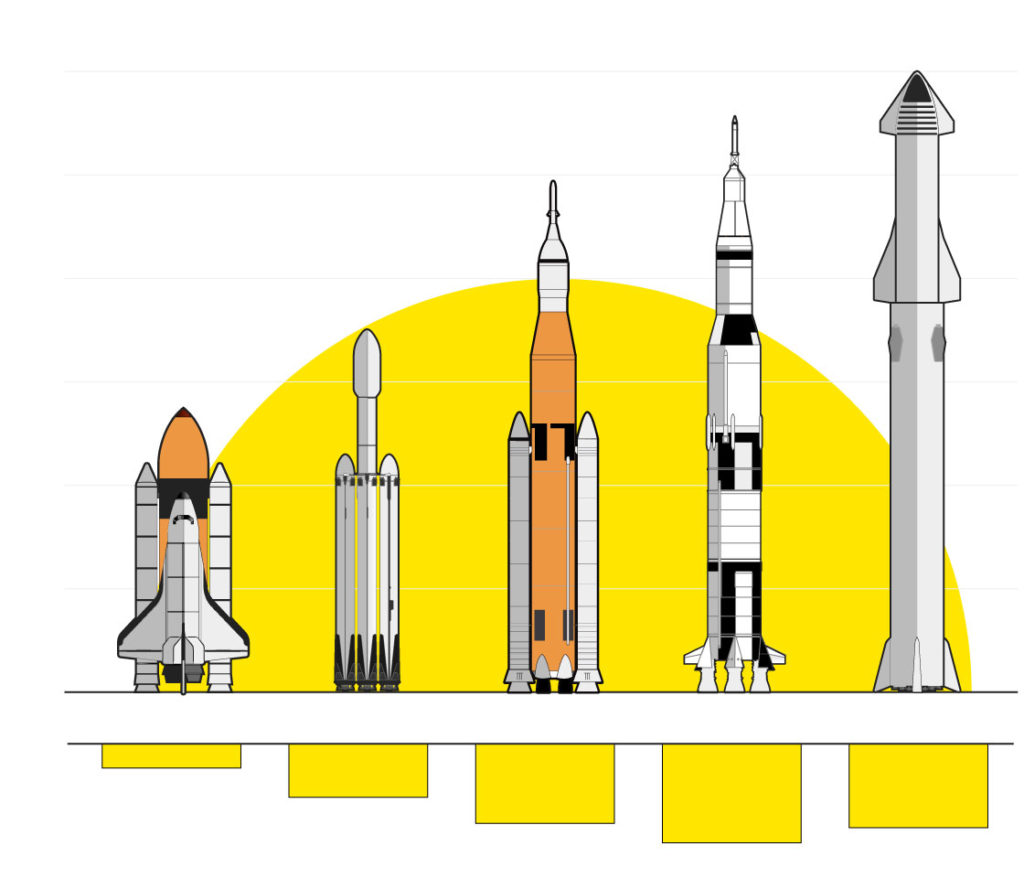 "What it comes down to, is that we face a genuine risk of bankruptcy if we can't achieve a Starship flight rate of at least once every two weeks next year." SpaceX did not respond to a request for comment.
Last week, Musk reiterated his concerns in public. "Starship is a hard, hard, hard, hard project. It is so preposterously difficult, that there are times where I wonder whether we can actually do this," he told a conference.
It is easy to brush off these comments as Musk being his typical controversial self, trying to motivate staff just recalled from a rare holiday with their families. But analysts say that what little can be gleaned from SpaceX's finances suggests a company undeniably burning through cash and reliant on getting high-risk projects done just in time, suggesting a real possibility of bankruptcy.
Despite the huge success of its Falcon 9 rocket series, which is now widely used by NASA and has slashed launch costs, the much larger Starship is a different beast. It will be the tallest rocket ever built – larger than NASA's Saturn V launchers for the moon landings.
Comment: This man is a hero. pl
https://www.telegraph.co.uk/business/2021/12/11/elon-musk-turns-heat-stop-spacex-burning-cash/