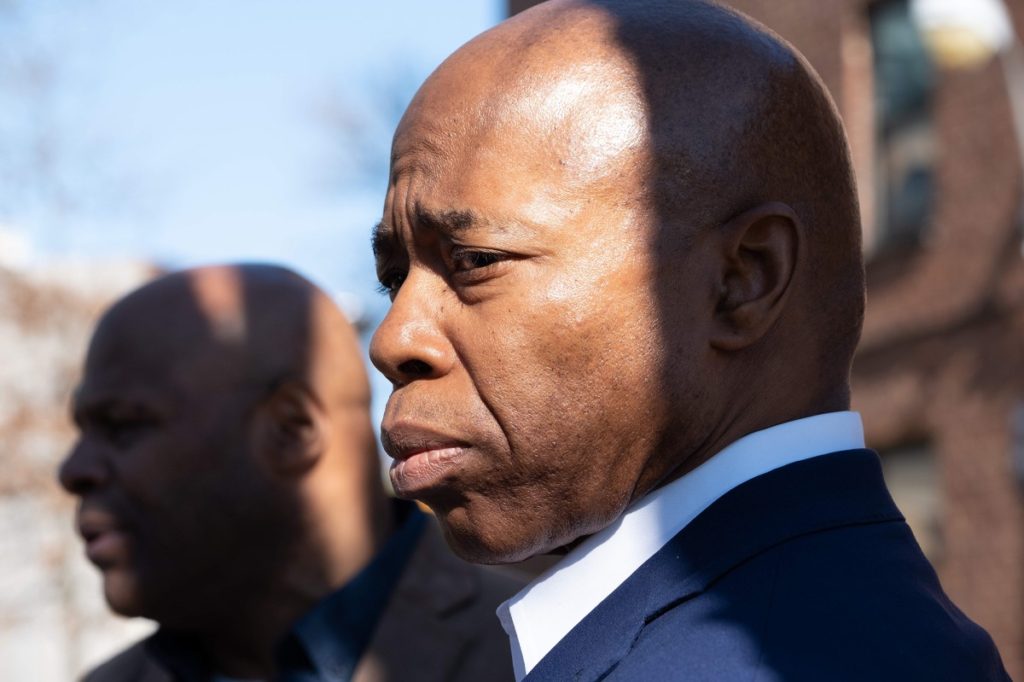 "An unearthed video of newly-minted New York City Mayor Eric Adams shows him using a racial slur in a talk on policing.
The 2019 video shows Adams speaking to a crowd at the Harlem Business Alliance about his rise through the ranks of the New York Police Department (NYPD).
While speaking to the crowd, Adams uses a racial slur to refer to the White officers he outperformed as he grew his career as a police officer."
""Every day in the police department, I kicked those crackers' a–, man," Adams said in the video reviewed by Fox News Digital. "I was unbelievable in the police department."
"I became a sergeant, a lieutenant, and a captain, you know the story," Adams also said. "Some people oversell it trying to reinvent me, but the reality is: what I was then is who I am now."
Adams was asked about his use of the slur at a Friday press conference, prompting him to apologize.
"Should not have been used. Someone asked me a question using that comment and, playing on that word, I responded in that comment," Adams said. "But clearly it is a comment that should not be used, and I apologize not only to those who heard it, but to New Yorkers because they should expect more from me and that was inappropriate."
Comment: Now we know who he really is. pl
https://www.foxnews.com/politics/eric-adams-uses-racial-slur-unearthed-video-policing