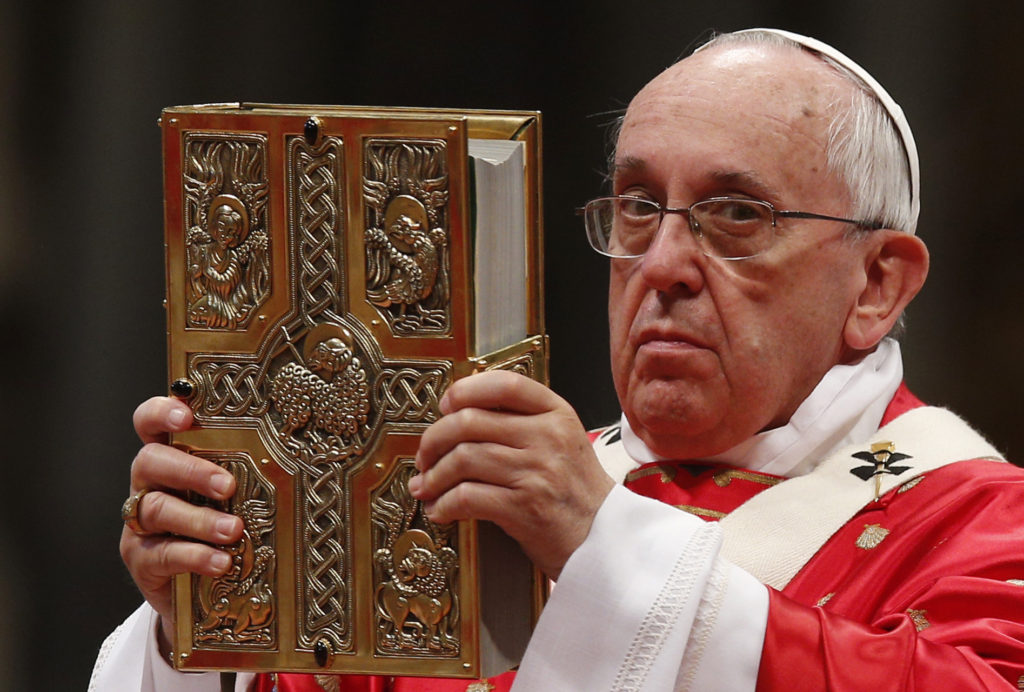 JD Vance, author of "Hillbilly Elegy," presently running for the US Senate in Ohio, was on the TeeVee today talking to Rachel Campos-Duffy, mother of nine, wife of former congressman Sean Duffy. Vance is a convert to Catholicism.
She asked Vance what he thinks of Pope Francis' behavior in his visit with Joe Biden. Vance said that it is basic teaching for the RC church and many other Christian denominations that human life is sacred and that such life begins at conception. Vance was correct. He was well catechized.
Comment: Joe Biden says that Francis said he was a good Catholic and that he should continue to receive the Eucharist. There are many Ordinaries (Bishops) who disagree with Francis. The Catholic church is not like the military. The pope cannot simply snap his fingers and bark orders. He is not infallible in a matter like this. The Apostolic Delegate in Washington is NOT the boss of the bishops. Francis risks a schism in the Church.
As a practical matter Francis has made it impossible to condemn women who choose abortion as guilty of mortal sin. pl