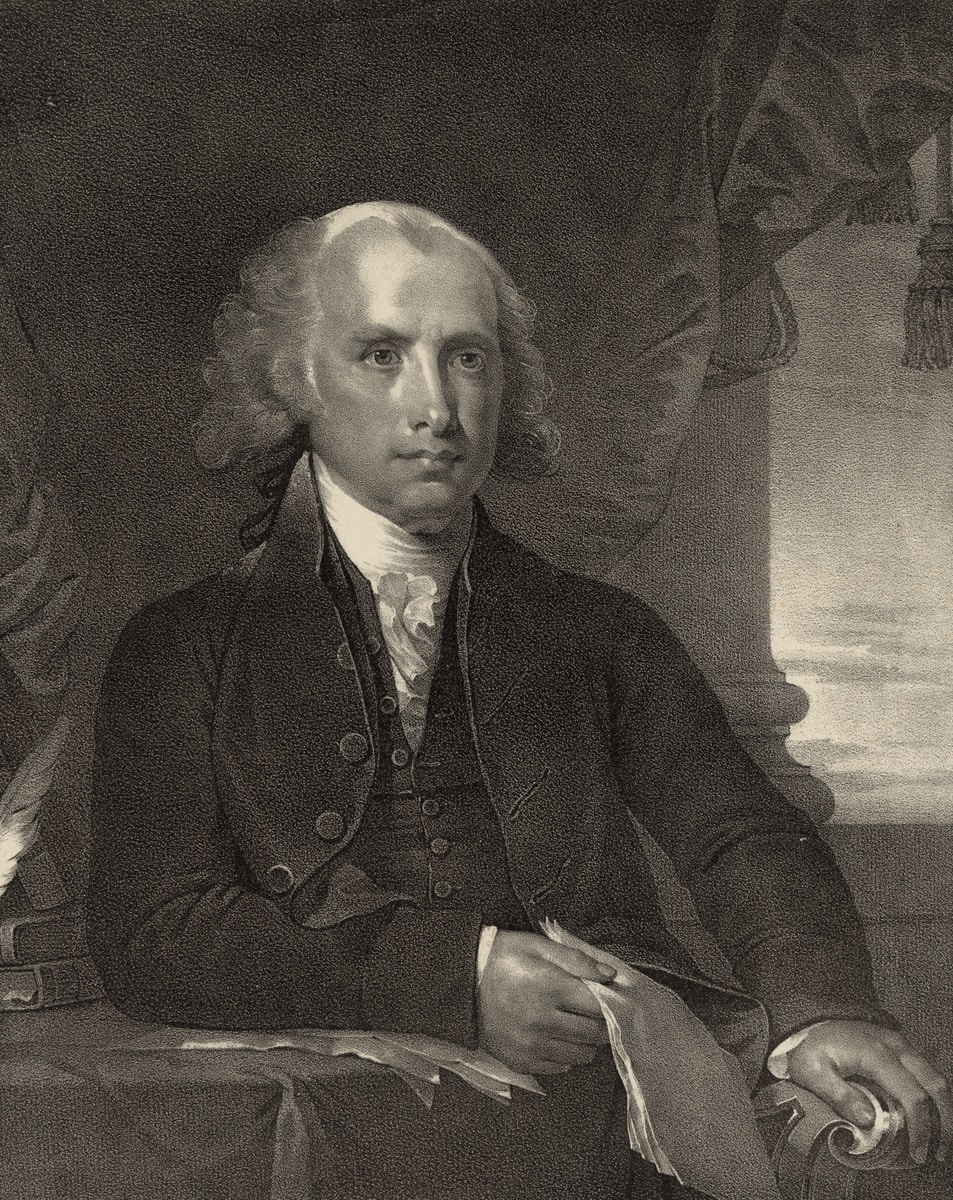 "Prince Harry may be many things. But a constitutional expert he clearly is not. In a recent podcast interview (undergone as part of his ongoing effort to avoid the limelight) he opined on the First Amendment to the US Constitution. By his own admission he understands nothing about the US Constitution, but he did feel free to declare the Amendment in question to be both "bonkers¨ and "baffling".
Of course one can see where Prince Harry is coming from. He and his spouse appear to find free speech – which is what the first amendment protects – to be a problem. It allows the press to write things about them that they have not permitted the press to write. But all rich people must suffer this irritation. It is one of the reasons why the first amendment is so important and why Britain could do with having a similar founding principle.
For the amendment protects the speech of all American citizens. This means that the range of permitted speech in America is as a result wider than it is in the UK. It is true that this allows some whackos and nuts on the fringes of politics and the wider culture to say things that they would not be allowed to say in most European societies, which is what critics tend to focus on. But more important is the fact that it also permits the mainstream to have out issues which our own society has permitted to be closed down.
For instance, because of the presence of the first amendment it is not possible to imagine a situation in which America adopted any such thing as that amazing modern British idiocy, the "non-crime hate incident". This is the discovery of the British police that they can happily notch up "non-crimes" as merrily as they do what we used to call "crimes" and regard this as all being part of a good day's work. The existence of the first amendment means that America has not fallen down the rabbit-hole of policing feelings or claims of upset. It has not fallen in the legal morass of pretending that words are violence.
To Prince Harry's north, in Canada, citizens can be subjected to inquisition at so-called Human Rights Tribunals if they say something that offends current religious or gender dogmas. Here in Britain someone may have their name marked by the police so that future employers keep away from them as a prospective employee. All for no reason other than the expression of an unpopular (or on occasion distinctly popular) opinion. America's first amendment, by contrast, protects people's right to have their ideas out in the widest and noisiest contestation possible." Douglas Murray
Comment: Iceland hosts my blog, but the 1st Amendment protects me here in what was once the Commonwealth of Virginia, the Old Dominion. At least it has thus far.
Harry Windsor is an offensive buffoon. Whatever it is that keeps him at the side of his self-obsessed wife can't be as good as the price he pays in the loss of country and family that he has suffered.
For god's sake Harry, go back to England and make your peace with one and all. You will never be at home and comfortable in the US, not even in California. pl
https://www.telegraph.co.uk/news/2021/05/18/brits-should-envy-first-amendment-not-knock/