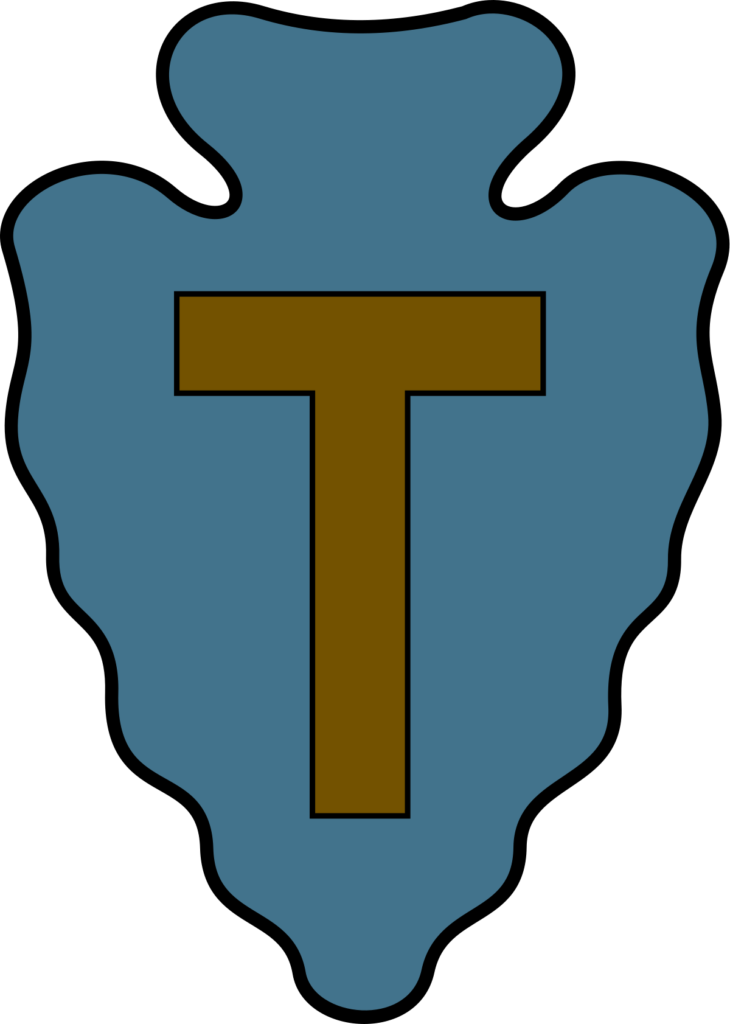 "Gov. Greg Abbott on Tuesday authorized the Texas National Guard to arrest people who illegally cross the U.S.-Mexico border and violate state law.
The National Guard also is helping with the early stages of constructing border barriers and a border wall.
"The Texas National Guard is playing an unprecedented role to secure the border because of the unprecedented refusal of the federal government to fulfill its obligations under federal law," the Texas Republican governor said Tuesday in a release.
Abbott last month ordered National Guard members to assist the Texas Department of Public Safety in arresting illegal immigrants who break state laws.
"To respond to this disaster and secure the rule of law at our Southern border, more manpower is needed," Abbott wrote in a letter sent to Major Gen. Tracy R. Norris of the Texas Military Department, The Texas Tribune reported July 27.
"DPS needs help in arresting those who are violating state law. … I hereby order that the Texas National Guard assist DPS in enforcing Texas law by arresting lawbreakers at the border."
The governor named border security funding as a priority for the current state legislative special session." newsmax
Comment: 16,000 soldiers. They are mostly in the 36th Infantry Division, but as you can see from the link below there are other units as well. These represent the federally recognized and partially supported part of the state's militia. The states share sovereignty with the Union and are constitutionally guaranteed their own armed forces. When the ANG is in state service they are exempt from the posse comitatus act and can be used as auxiliary police to enforce state law. The individual state pays for the expense when the guard is in state service..
The federal government has the legal authority to call any or all portions of the state's national guard into federal service in an emergency. When it does that the Guard is removed from state subordination and the federal government pays. Will Biden do that? pl
https://www.newsmax.com/us/texas-national-guard-abbott-border/2021/08/25/id/1033676/
Texas Army National Guard – Wikipedia
https://en.wikipedia.org/wiki/Posse_Comitatus_Act