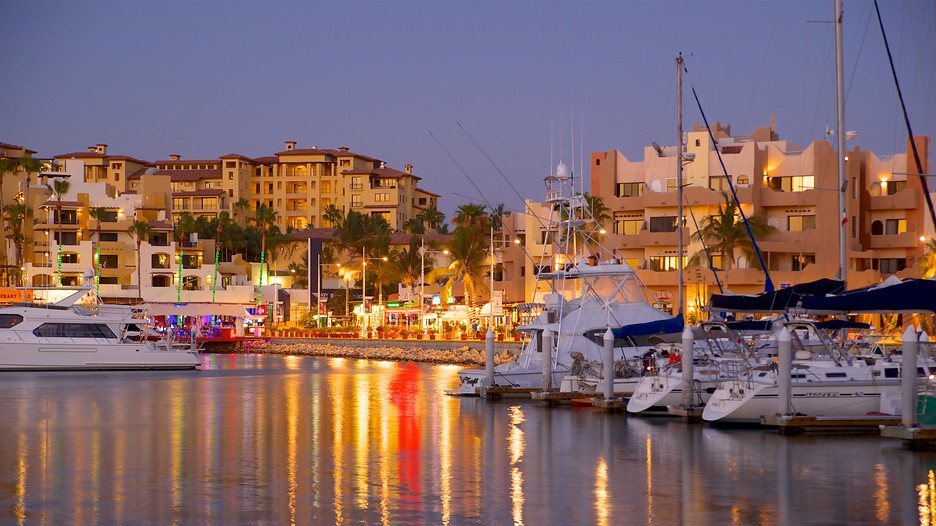 Mexicans and other foreigners want to live in the US and the Bidenistas want that for them as well. Que bueno es la situacion!
Hey! We can do it to them better than the Mexicans can do it to us!
Gringos should comprehend that the desert and ocean paradise of Baja California has only 4.5 million inhabitants.
Don't go to Texas or Florida! Move to Baja.! Lots of room! You can own property there!
Let's see. How many Gringo immigrants will it take to make a majority in Baba?