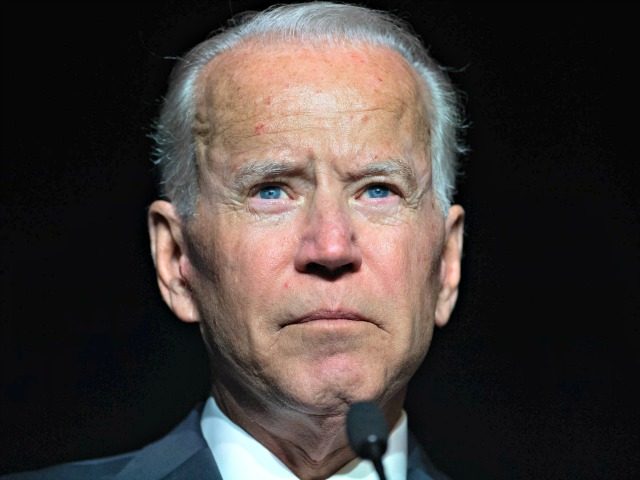 "House Speaker Nancy Pelosi, D-Calif., and Senate Majority Leader Chuck Schumer, D-N.Y., joined a chorus of public officials on Tuesday calling on fellow Democrat Andrew Cuomo to resign as governor of New York after the state attorney general held a press conference on an investigation into accusations of sexual harassment against him.
New York Attorney General Letitia James said the investigation found that Cuomo had groped, kissed or made suggestive comments to 11 women, creating a "toxic" workplace in violation of the law.
"Under Attorney General Letitia James, a comprehensive and independent investigation into the allegations against Governor Cuomo has been completed," Pelosi said in a written statement. "As always, I commend the women who came forward to speak their truth. Recognizing his love of New York and the respect for the office he holds, I call upon the Governor to resign."
Schumer, along with fellow New York Democratic Sen. Kirsten Gillibrand, called on Cuomo to resign in March when the allegations were made. They reiterated that call in a joint statement on Tuesday.
"As we have said before, the reported actions of the Governor were profoundly disturbing, inappropriate and completely unacceptable," they said. "Today's report from the New York State Attorney General substantiated and corroborated the allegations of the brave women who came forward to share their stories — and we commend the women for doing so."
The senators noted that the investigation found that Cuomo had "a pattern of sexually harassing current and former employees, retaliated against at least one of his accusers and created a hostile work environment.""
Comment: A hypocritical, narcissist through and through. Can you imagine a fool like this? He thought all these women yearned for his touch and affection? Que hombre muy macho!! Ah, that's Castellano. Sorry I don't know the Italian equivalent. The best was the beautiful State Policewoman assigned to his security detail whom he molested in an elevator where she could not escape. What did he think was going to happen?
And then there are the 15,000 dead old people condemned by his ruthless and stupid decision to send known infectees into nursing homes where they would harvest one and nearly all like the Angel Azrael on a kamikaze run. Why did he do that? Is it not obvious that in his mind it was better they die than that he should accept help from Trump in the form of the US Navy hospital ship and the hospitals the Army Corps of Engineers built and equipped like the one at the Javits Center. All these new assets were sadly underused in the crisis.
IMO this fellow should stay on and fight it out to the end. Cowboy up Cuomo! Your greatness demands that. pl
https://www.newsmax.com/politics/cuomo-pelosi-schumer-sexualharassment/2021/08/03/id/1031019/