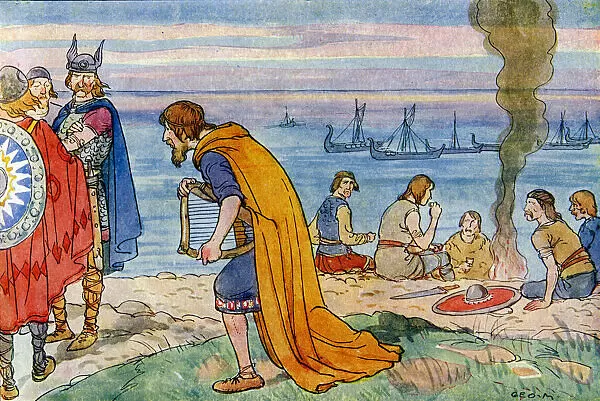 This month marks the 20th anniversary of the disastrous U.S.-led invasion of Iraq, which permanently altered the balance within the Middle East/ Persian Gulf, saw the rise of the Islamic State of Iraq and Syria (ISIS), and drew the United States into a military occupation and counterinsurgency program which drained the country of an estimated $2 trillion in resources and lost human capital. The impact on Iraq was even more tragic and left the country in a state of political turmoil that still prevails.

The invasion was justified by fake intelligence provided by dubious sources with their own ulterior motives, but which corresponded to the whims of the neoconservatives in the Bush Administration.

There is no better way to review learn from that folly than to republish here the article by Col. Lang, which was published in the Middle East Policy Journal on May 20, 2004 (Volume XI, Number 2, Summer 2004). It stands still today as one of the most comprehensive accounts of the failures of the Washington foreign policy and national security establishment, both within government and the think tank community.

http://www.mepc.org/journal_vol11/0406_lang.asp
TTG note: The MEPC article is now only available through a subscription. I couldn't find it anywhere else online. It is also available in "The Portable Pat Lang." My recommendation is to get the book. "Drinking the Koolaid" is but one of the gems in this diamond mine of commentary.