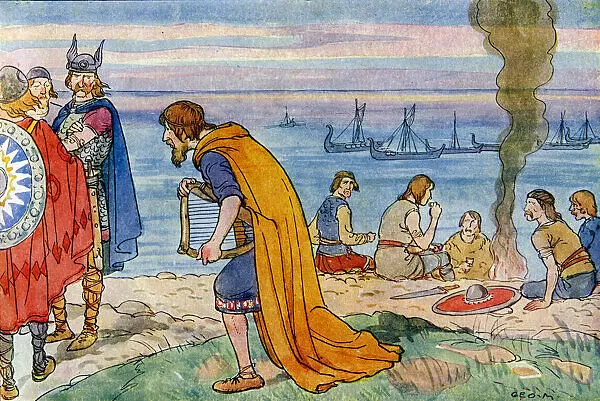 Kirkus Review has joined Publisher's Weekly in praising Col. W. Patrick Lang's anthology of strategic writings, The Portable Pat Lang. Excerpts from the Kirkus Review follow:
"U.S. Army veteran and commentator Lang offers a collection of assorted writings on military affairs. The author's distinguished military career comprises decades of service as a colonel in the Army, as a military attaché in the Middle East, and as a co-founder of West Point's Arab language and Arabic studies program.His career in the private sector is equally impressive, including international business consulting, regular appearances on TV and in print media, and the publication of several books, including, most recently, The Human Factor: The Phenomenon of Espionage (2022).
This latest book effectively blends his expertise in foreign affairs with his passion for military fiction, offering readers an eclectic mélange of memoir, commentary, and short fiction. The book begins with several chapters related to Lang's experiences with "human intelligence": intelligence gathering that prioritizes interpersonal relationships and contacts. Communications monitoring and satellite imagery attract more attention in pop-culture representations of espionage, but Lang's case studies from the war in Vietnam and 21st-century wars in the Middle East make a convincing case for the primacy of human contacts. Particularly compelling is his argument that America's "cultural blindness" has had disastrous consequences in our foreign policy, as in the case of the George W. Bush administration's "dream version of Iraq," which asserted that "inside every Iraqi there was an American trying to get out." This, he notes, led to false confidence that infected the administration's prewar planning, which was built around the idea that Americans would be greeted as liberators by a citizenry ready to shed their "old ways."
"The book's second part, divided into five sections, is its strongest; it similarly draws on Lang's expertise of the Middle East, providing readers with an erudite, yet accessible, discussion of the nuances of key concepts from Twelver Shiism and Wahhabism to Jihad and Ibadhism…"
The Portable Pat Lang is available in hardcover, paperback, and e-book formats from IUniverse, Amazon, and Barnes and Noble. Readers of this blog who have read the Lang anthology are encouraged to post reviews on the websites cited above.