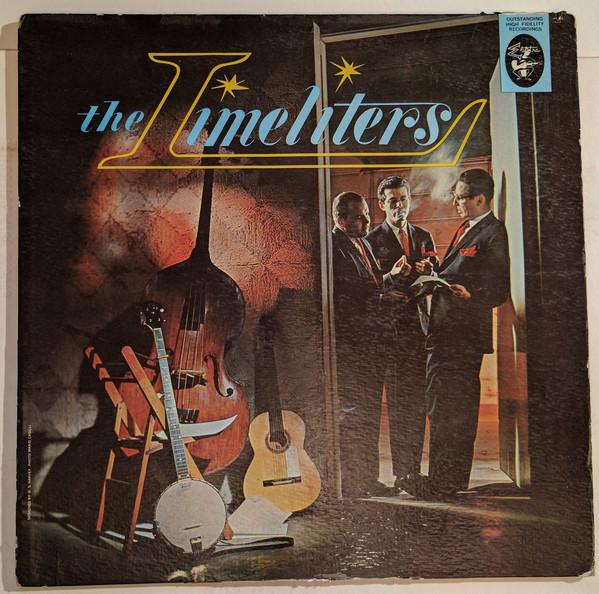 LONDON, Aug 16 (Reuters) – Russia on Tuesday blamed saboteurs for orchestrating a series of explosions at an ammunition depot in Russian-annexed Crimea, a rare admission that armed groups loyal to Ukraine are damaging military logistics and supply lines on territory it controls. The incident follows a series of explosions last week at a Russian-operated air base in Crimea which Ukrainian officials hinted were part of some kind of special operation but which Moscow said at the time was an accident.
Russia's defence ministry said in a statement published by state news agencies on Tuesday that nobody had been seriously injured in the latest explosions, which it said had also damaged power lines, an electricity substation, railway infrastructure and some residential housing in northern Crimea. Footage on Russian state TV showed an electricity substation on fire near the town of Dzhankoi in Crimea and a series of large explosions on the horizon which authorities said were caused by ammunition detonating at a military base.
It was not immediately clear how saboteurs had triggered the blasts, though Russian state media speculated they may have used small drones to bomb the ammo depot and other facilities.
There was no immediate claim of responsibility from Ukraine, which is battling to push back Russian forces nearly six months into the war that began with Moscow's Feb. 24 invasion. Two senior Ukrainian officials took to Twitter to exult in the explosions, however, with one, presidential advisor Mykhailo Podolyak, hinting at possible Ukrainian involvement while stopping short of confirming such a role.
https://www.reuters.com/world/europe/ammunition-depot-explodes-northern-crimea-tass-citing-local-authorities-2022-08-16/
Comment: When I read this news about multiple explosions in the Dzhankoi area of Crimea, I could vividly hear that Limelighters version of this old Yiddish song from the Stalinist collective era. I listened to this album repeatedly as a kid. I loved the Limelighters. Great theme music for partisan/SOF work, I think. Pete Seeger added that one "brotherhood of man" verse after he returned from a trip to Dzhankoi and the collectives in the area. This was before the North Crimean Canal brought water to the region.
Here's the Limelighters singing "Hey Zhankoye" https://www.youtube.com/watch?v=vQ9ZPlfQSIc
These overnight strikes at Russian ammo depots and a electric substation was clearly the work of Ukrainian partisans and SOF teams. SOF teams, by themselves, would have a more difficult time operating in that dry, mostly treeless agricultural land without the active assistance of local partisans. It's classic UW operations done in coordinated support of the wider war's goals.
These strikes, acknowledged by the Russians as partisan strikes, lends more credence to the idea that the earlier strikes at the Saky Airbase were also the work of partisans/SOF, rather than the work of Ukrainian long range missiles. In other partisan news, a railway bridge south of Melitopol was destroyed cutting another link to Crimea. DOL.
TTG