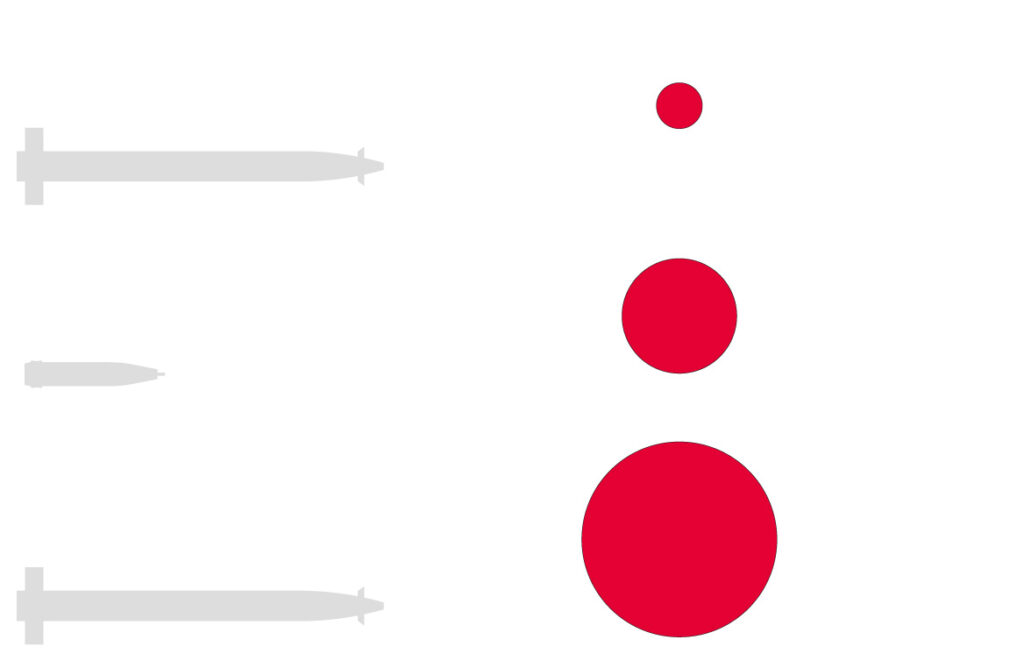 "… the new M30A1 rocket contains 182,000 tungsten ball bearings specially designed to cover a much larger area.
Images on Twitter from the Ukraine Weapons Tracker site showed pods of M30A1 rockets in Ukraine. Markings on the base of the missiles show the correct manufacturer and lot numbers for the new variant.
Ukrainian forces are likely to have requested the weapon as they continue to push back Russian units from the north-east and southern fronts.
In recent weeks, Kyiv's troops advancing east from Kharkiv have largely bypassed concentrations of Russian firepower, preferring to race around Moscow's forces whilst staying out of weapons-range, in a bid to cut off and slowly strangle the defensive positions.
Comment: Nasty business. These will chop new Russian troops into mincemeat. pl
Ukraine's newest weapon: special Himars rockets that can devastate huge areas in one blast (telegraph.co.uk)