Hölderlin's Ode An die Parzen (To the Fates)
Translated by Steven J. Willett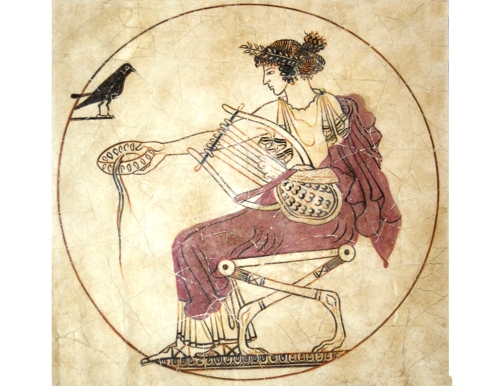 One summer only grant me you mighty Fates,
 

 And just one autumn mellow for songs to me,
 

    So that my heart more willingly, sweet
 

       Music all satisfied, then for me die.
 

 

 The soul, that during life had a godly right
 

 Denied, it also rests down in Orcus not;
 

    Yet once is mine the Holy, lying
 

       Deep in my heart, and the poem perfected,
 

 

 It's welcome then, o silence of shadow world!
 

 Contented I'll be, even if lyre-strung play
 

    Accompanies me down below; Once
 

       Lived I, like gods, and no more is needed.