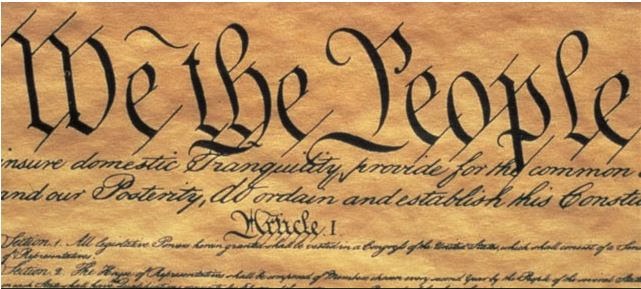 "House Speaker Nancy Pelosi's H.R. 1 is headed over to the Senate for a vote that would "codify" 2020 election law violations – as Rep. Jim Jordan, R-Ohio, told Newsmax TV earlier this month.
"The left would rig the process with his H.R. 1, and with adding states and completely changing how House member's districts are selected, so it's a full scale assault," Mitchell said. "They're going try to cram it through the Senate just like they did to the House."
"The left has been engaged for many years," she noted. "They have a plethora of organizations left-wing organizations that are really an extension of the Democratic Party. And they have been actively engaged in essentially trying to wipe out all of the safeguards in election administration that have developed over the past century."" Newsmax
Comment: Mitchell is trying to organize a grass roots campaign to combat this ? Well, good luck to her. Control by the Democrat/Marxist coalition of both hoses of the government AND the executive Branch of the federal government makes it very unlikely that this can be stopped.
This situation is as yet a cloud on the horizon, menacing but not immediately a threat, but it will grow and grow until we are all at risk. pl
https://www.newsmax.com/newsmax-tv/cletamitchell-election-integrity-voterid/2021/03/14/id/1013732/