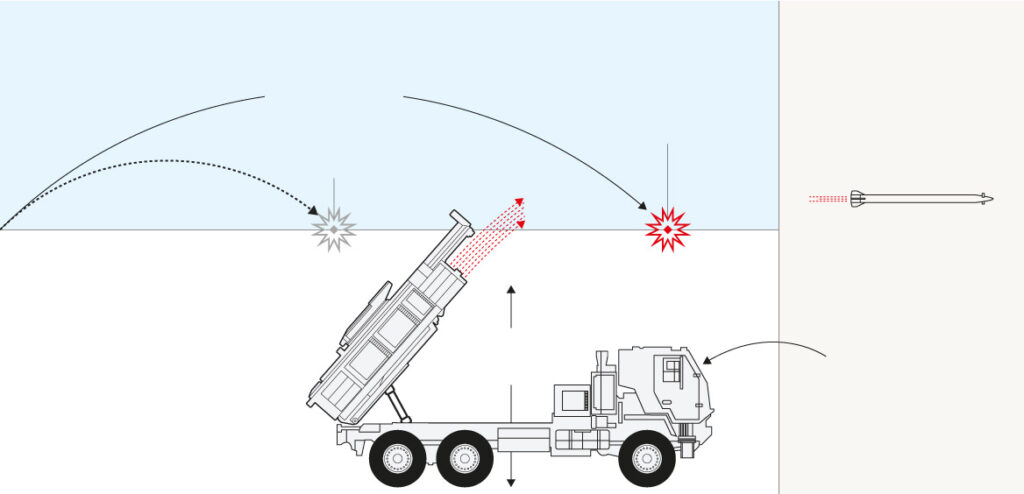 "A salvo of Ukrainian Himars missiles fired against a Russian makeshift barracks has killed or wounded as many as 200 troops, Ukrainian officials claimed.
The volley of missiles was said to strike a recreation resort commandeered as accommodation by Russian forces in the occupied city of Melitopol.
The city's exiled mayor, Ivan Fedorov, said the strike late on Saturday evening had overwhelmed hospitals in the city, with casualties being ferried to Crimea.
Video said to come from the scene showed rescuers picking through the blazing ruins of a building and what appeared to be several casualties among the debris.
The resort and hotel complex next to a church is reported to be called the Hunter's Halt and was said to have been used as a barracks."
'Hundreds' of Russian soldiers killed in Himars strike on holiday resort turned barracks (telegraph.co.uk)