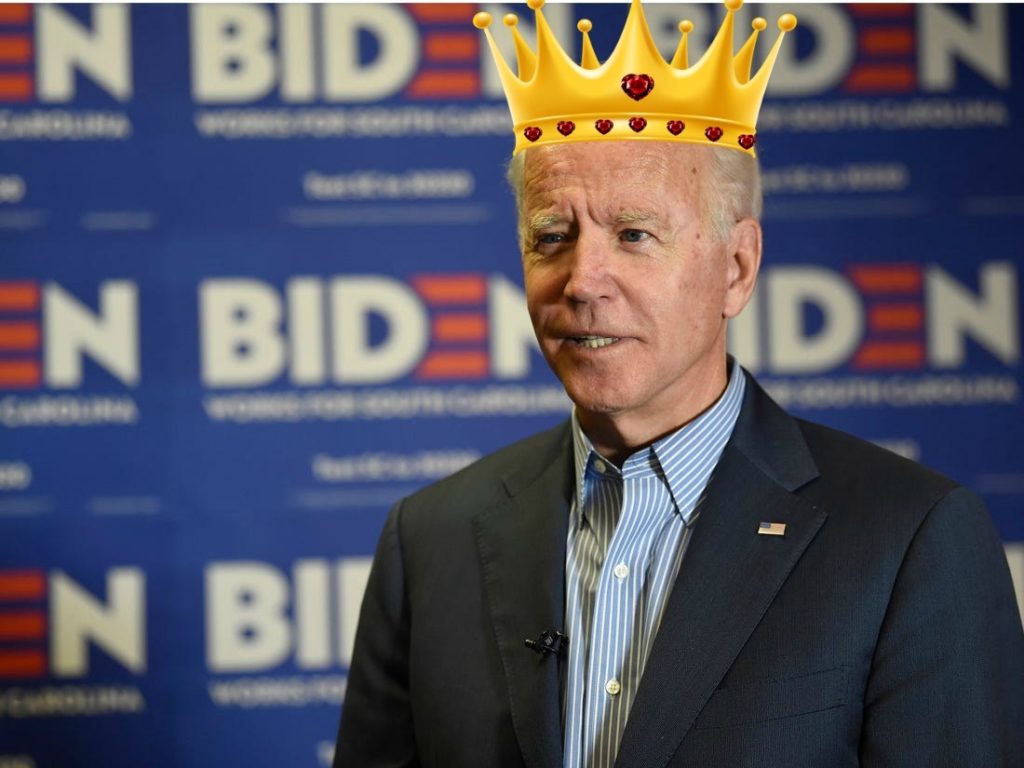 Our sovereign Joe the 1st, said last night that he is "directing the states" to do various things.
"First, tonight, I'm announcing that I will direct all states, tribes, and territories to make all adults—people 18 and over—eligible to be vaccinated no later than May 1." Joe the 1st
Say what? Well, Pilgrim Turcopoles, I don't know if his imperial majesty has that kind of authority over the various sovereign Indian tribes under whatever treaty commitments there are, but he sure as hell does not have that kind of authority over the states of the Union. The territories like Guam, etc., maybe so, maybe.
The governators of Florida, Texas, Connecticut, Wyoming et al do not seem to understand that they need his majesty's permission to open their states for business and actual life. They are correct. There is no "chain of command" that runs from the White House to the sovereign entities that are the states of the Union. The federal government usually attempts to have its way with the states by bribing them with the monies that properly belong to the Americans people or by threatening them with withholding of those funds if they do not accept Washington's will.
Pilgrim Turcopoles! The Democrat/Marxist coalition now in charge in Washington, as well as the rulers of their satrapies in places like California are in the process of creating a sham democracy, one in which the constitution will mean nothing.
They can only achieve that if you let them do it.
We can have back yard gatherings on the 4th of July if we are obedient?
We will see about that Joe. We will see about that. pl
https://www.newsweek.com/full-text-joe-bidens-appeal-americans-come-together-masks-vaccines-trust-government-1575578