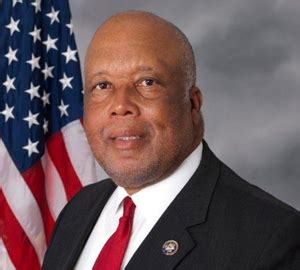 "It's not about holding me in contempt," Meadows told host Rob Schmitt. "It's about coming after President Donald Trump, and sadly, that's what tonight's vote was all about."
Meadows added he has tried to comply with the committee's subpoena, but he would not do so by violating Trump's right to executive privilege. The assertion of privilege by the former president and his aides remains a point of contention.
"We tried to help and accommodate," Meadows continued. "The attorneys I had working with me worked on nonprivileged information. We said all along we were going to protect the president's executive privilege. We continue to do so. We will continue to do that.
"We think that it's a decision that the courts need to weigh in on. Obviously, Congress thinks that I should waive the executive privilege. It's not mine to waive, and so we're going to honor President Trump's executive privilege claim until the courts tell us differently."
Among the texts spilled to Congress and the American people are private texts sent from Donald Trump Jr. to Meadows urging him to get then-President Trump is deliver an Oval Office address to Americans amid the Jan. 6 protest at the Capitol." newsmax
Comment: IMO the Democrat/Marxist forces are deeply afraid of a return of Trump. They are right to be afraid. He would be less forgiving this time. Seeking to avoid that they are trying to walk a chain of criminal referrals up the ladder of former Trump people until they can make such a referral to DOJ hoping for prosecution of Trump himself. Trump people will remember this persecution of a former president. pl
https://www.newsmax.com/newsmax-tv/mark-meadows-contempt-of-congress-donald-trump-jr-jan-6/2021/12/13/id/1048528/