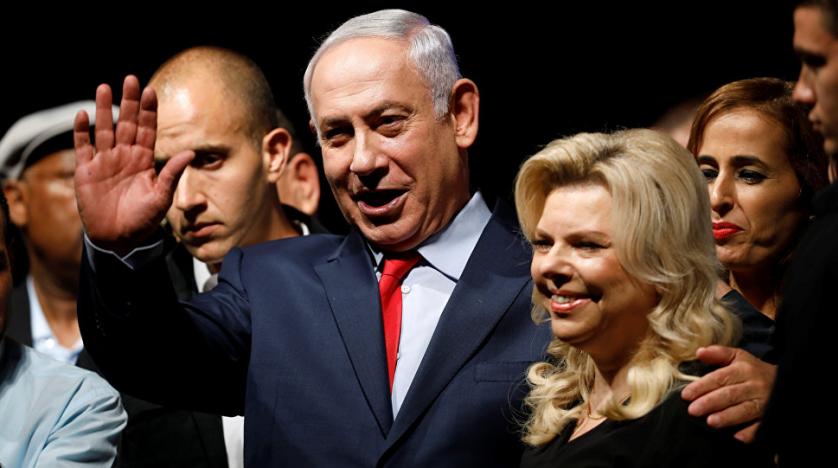 "Israeli Prime Minister Yair Lapid on Thursday conceded defeat to Benjamin Netanyahu in this week's election, setting the stage for the former Israeli leader to return to power.
Lapid congratulated Netanyahu and instructed his staff to prepare an organized transition of power, his office said.
"The state of Israel comes before any political consideration," Lapid said. "I wish Netanyahu success, for the sake of the people of Israel and the state of Israel."
Lapid, who has been interim prime minister for four months, made the announcement after a near-final vote count showed Netanyahu securing a parliamentary majority with his religious and ultranationalist allies. Final results were expected later Thursday.
The former prime minister is expected to form the country's most conservative government in history when he takes power, likely in the coming weeks.
Israel held its fifth election in four years on Tuesday, a protracted political crisis that saw voters divided over Netanyahu's fitness to serve while on trial for corruption.
The final ballots were still being counted late Thursday. Netanyahu and his ultranationalist and ultra-Orthodox allies were expected to control 64 or 65 seats in Israel's 120-seat parliament, or Knesset. His opponents in the current coalition, led by Lapid, were expected to win 50 or 51 seats, with the remainder held by a small unaffiliated Arab party."
Comment: OK. Someone explain to me how Bibi can be still awaiting sentencing on plea deals for corruption in office and be re-elected to be PM. Explain it. pl
Israeli PM Lapid Calls Netanyahu to Congratulate Him on Election Win | Newsmax.com