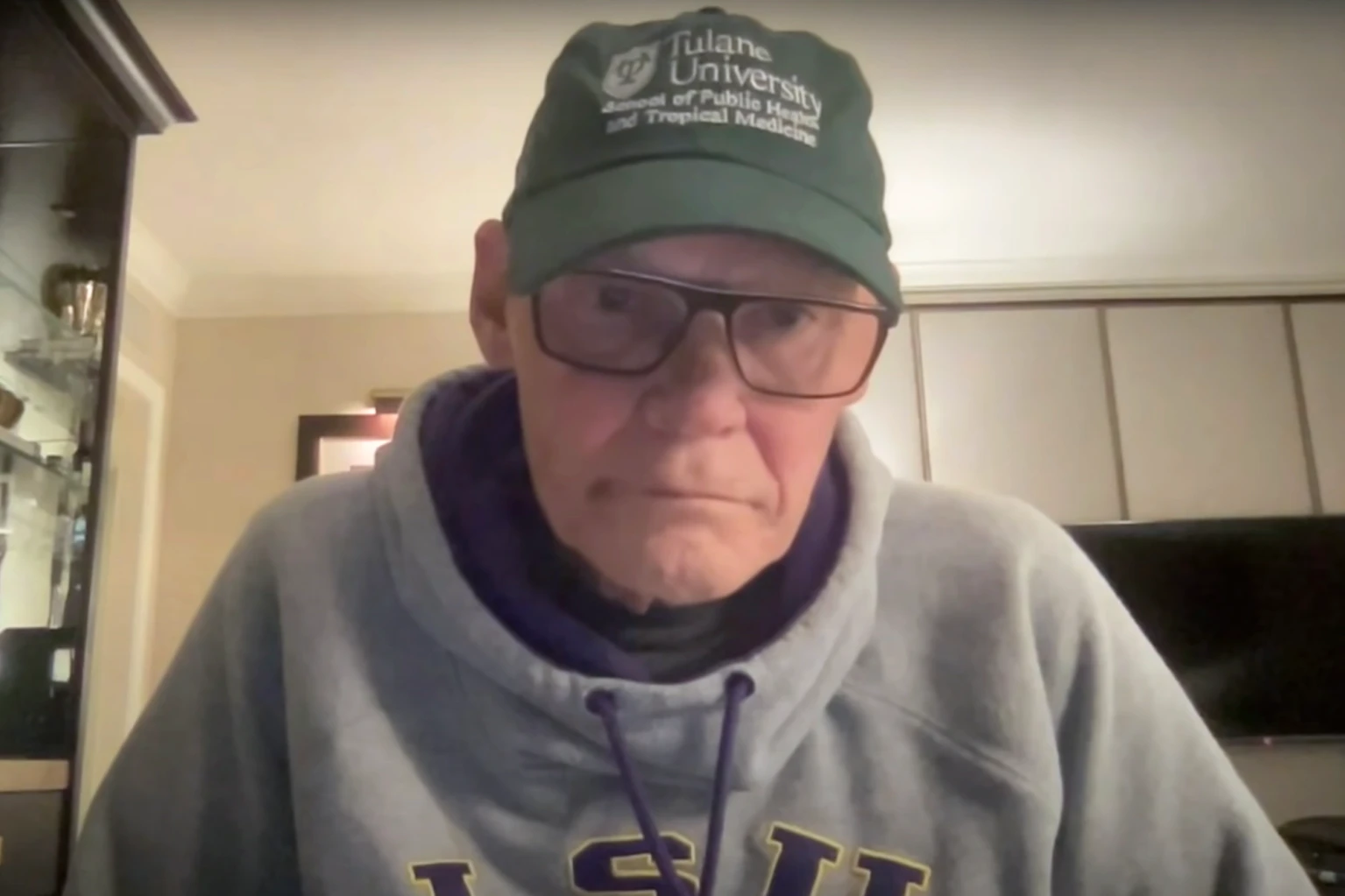 ​"Longtime Democratic strategist James Carville blamed "stupid wokeness" for his party's disastrous Election Day showing in Virginia and New Jersey.
Carville appeared on "PBS NewsHour" on Wednesday and was asked how Republican Glenn Youngkin defeated Democrat Terry McAuliffe in the gubernatorial race in Virginia — a state President Biden won a year before by 10 percentage points.
"​Well, what went wrong is this stupid wokeness," said Carville, who was Gov. Bill Clinton's campaign manager​ in 1992.
"Don't just look at Virginia and New Jersey," he added of the Garden State, where Democratic incumbent Gov. Phil Murphy barely eked out a second term.
"Look at Long Island, look at Buffalo, look at Minneapolis. Even look at Seattle, Wash. I mean, this 'defund the police' lunacy, this 'take Abraham Lincoln's name off of schools,' that — people see that​," he continued.
Carville, known as the "Ragin' Cajun," said such policies have a "suppressive effect" across the country, and he suggested that progressive Democrats "need to go to a woke detox center."" NY Post
Comment: Hopefully the Demo/Marxists will ignore him. Before he went home to Louisiana he and I owned places in the Shenandoah Valley near Strasburg. I would see him occasionally at Crabill's Meats near Tom's Brook and chat with him outside in the parking. The Crabill people inside once asked me what was wrong with him. "He should know better. He's one of us …"
https://nypost.com/2021/11/04/james-carville-blames-stupid-wokeness-for-dems-weak-showing/