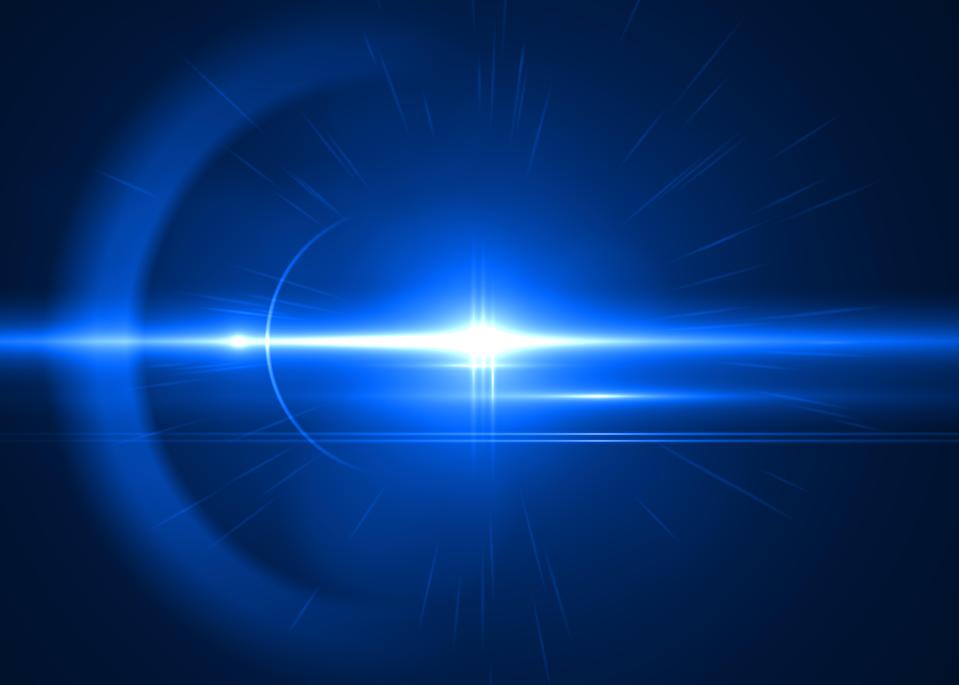 "The quest to make fusion power a reality recently took a massive step forward. The National Ignition Facility (NIF) at Lawrence Livermore National Laboratory announced the results of an experiment with an unprecedented high fusion yield. A single laser shot initiated reactions that released 1.3 megajoules of fusion yield energy with signatures of propagating nuclear burn.
Reaching this milestone indicates just how close fusion actually is to achieving power production. The latest results demonstrate the rapid pace of progress — especially as lasers are evolving at breathtaking speed.
Indeed, the laser is one of the most impactful technological inventions since the end of World War II. Finding widespread use in an incredibly diverse range of applications — including machining, precision surgery and consumer electronics — lasers are an essential part of everyday life. Few know, however, that lasers are also heralding an exciting and entirely new chapter in physics: enabling controlled nuclear fusion with positive energy gain.
After six decades of innovation, lasers are now assisting us in the urgent process of developing clean, dense and efficient fuels, which, in turn, are needed to help solve the world's energy crisis through large-scale decarbonized energy production. The peak power attainable in a laser pulse has increased every decade by a factor of 1,000.
Physicists recently conducted a fusion experiment that produced 1,500 terawatts of power. For a short period of time, this generated four to five times more energy than what the whole world consumes at a given moment. In other words, we are already able to produce vast amounts of power. Now we also need to produce vast amounts of energy so as to offset the energy expended to drive the igniting lasers."
Comment: The scoffers and skeptics will have a good time with this. pl
https://autos.yahoo.com/autos/laser-initiated-fusion-leads-way-171048887.html