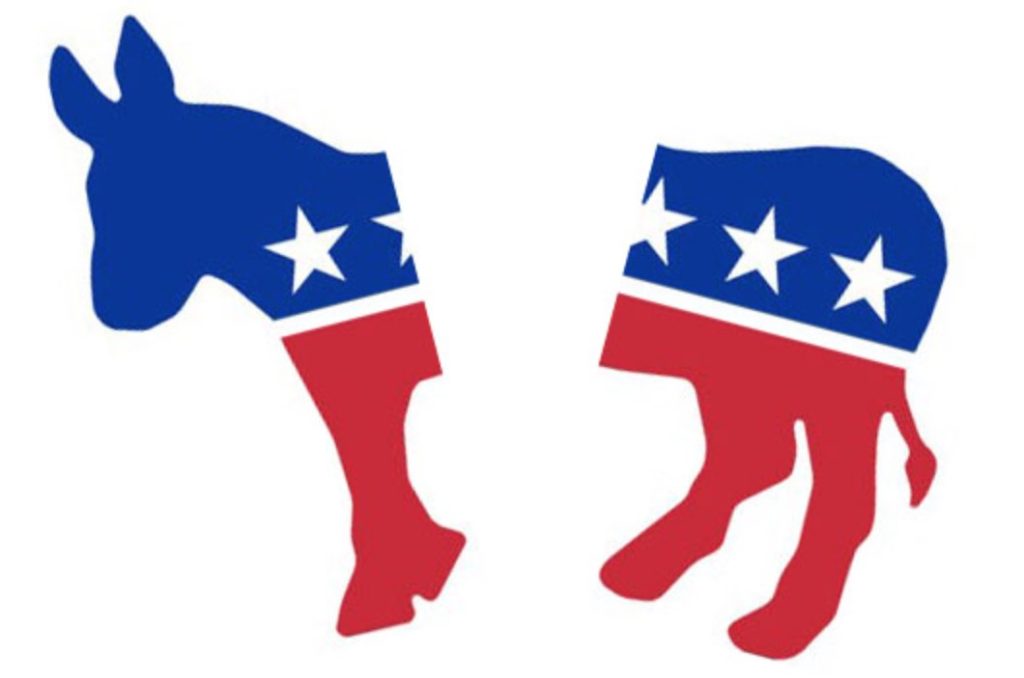 President Biden's nominee for deputy attorney general Lisa Monaco on Tuesday signaled her support for Special Counsel John Durham to continue his investigation into the origins of the Trump-Russia probe.
During her confirmation hearing before the Senate Judiciary Committee Tuesday, Monaco committed to providing Durham the necessary resources to continue his probe, which began in the spring of 2019.
"Mr. Durham has been allowed to stay on, and I have no reason to think that's wrong," Monaco said. "As deputy attorney general, it will be my job to make sure he has the resources and I will be committed to doing that."
Monaco's response comes after Biden's nominee for attorney general Judge Merrick Garland also said he saw "no reason" why Durham should not be left in place to complete his investigation." Foxnews
Comment: IMO this is really bad news for the Bidonians. Both Garland and Monaco have now committed to continuing the Durham investigation, providing it with resources and not interfering with it before completion.
Durham's grand jury is up in Connecticut, not down here in the DC Democrat fortress. I would be willing to bet that he has been careful about jury selection. That would be the case here in the Eastern District of Virginia.
From having served on several federal and state grand juries I can state unequivocally that the the jury itself or the prosecutor can take the investigation wherever they want to go.
A question asked at the end of a jury's service is "Is there anything else that you think should be investigated?"
Dum da dum dum! pl
https://www.foxnews.com/politics/lisa-monaco-special-counsel-durham-investigation