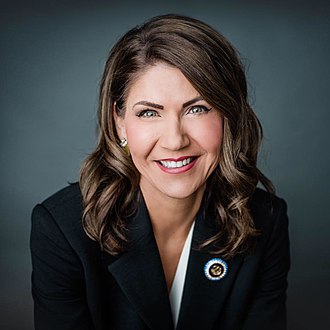 I do not think Trump should run again. He is hated in a visceral way by the Left and women generally cannot stand the sight of him. This is especially true of Black women. Another Trump candidacy may well lead to a second term for Biden.
DeSantis is much spoken of as a possible presidential candidate but IMO he should stay where he is demonstrating what an effective governor of a big state looks like.
Kristi Noem should be the first woman president. She is the successful governor of what can only be described as a cowboy state. She is popukar there and any replacement is likely to be another Republican.
My choice for a VP candidate would be former South Carolina member of the House Trey Gowdy. Since his departure from Congress, he has established himself as a leading TV news commentator. He has a personality that is unlikely to offend and as they used to say, "butter wouldn't melt in his mouth." pl