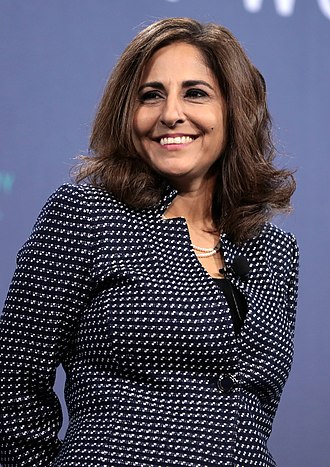 Now both the left and the right are going to get at least a pound of flesh from her carcass.
What goes around comes around, the immigrant experience, the fancy jobs, Yale Law, (like so many other lefties), all the nasty jabs at people not quite as smart as she imagines herself to be.
Joe might want to withdraw her nomination but his lefty masters and mistresses surely don't want that. That would signal that their grip on him is insecure.
Well, Turcopoles, we will now see if some RINO like Romney votes to confirm. pl
https://www.foxnews.com/politics/biden-tanden-no-vote-joe-manchin