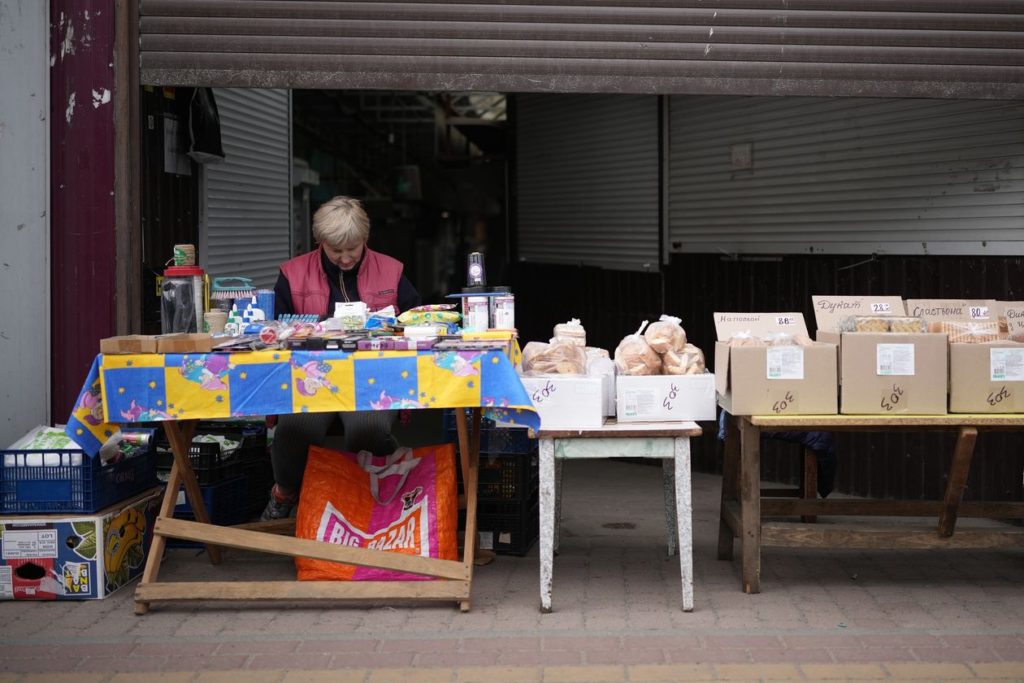 "As the war entered its 81st day, Russian offensive operations in Donbas remained largely stalled following the failure of Russia's ambitious attempt to cross the Siverskyi Donets River and encircle the metropolitan area of Severodonetsk, the capital of the Ukrainian-administered Luhansk region. Severodonetsk was heavily shelled on Sunday, with several people injured after artillery rounds hit the city's hospital, according to Ukrainian officials.
Russia has gathered a force of some 2,500 tanks, artillery pieces, armored personnel carriers and troop trucks to the area, said Serhiy Haidai, the Ukrainian governor of Luhansk. After failing to encircle all of the Donbas, Russian forces have switched to the more-modest goal of cutting the only road to Severodonetsk, pushing from the direction of the town of Popasna that was captured in early May, he said. "They are making very serious preparations and throwing all their forces to the Luhansk direction," he said."
"With Western weapons continuing to flow into Ukraine, Ukrainian officials are beginning to say that, despite these continuing Russian advances, a pivot in the war might be near, with Kyiv switching from defense to offense to reclaim large parts of southern and eastern Ukraine that remain under Russian rule.
"A strategic break in Ukraine's favor is under way. This process will take time. But, in the long term, these trends make Russia's defeat inevitable," Ukrainian Defense Minister Oleksii Reznikov said in an address to Ukrainian citizens.
In a sign of Ukrainians' renewed confidence, in recent days more people returned to the country than left it, the Ukrainian border service said Sunday. On Saturday, 37,000 people left Ukraine via crossings to the European Union and Moldova, and 46,000 entered the country. More than six million Ukrainians, most of them women and children because military-age men aren't allowed to leave the country, have escaped Ukraine since the war began Feb. 24, according to the United Nations.""
Finland Plans Next Step in NATO Bid as Ukraine Mounts Counteroffensive Near Key Eastern City – WSJ