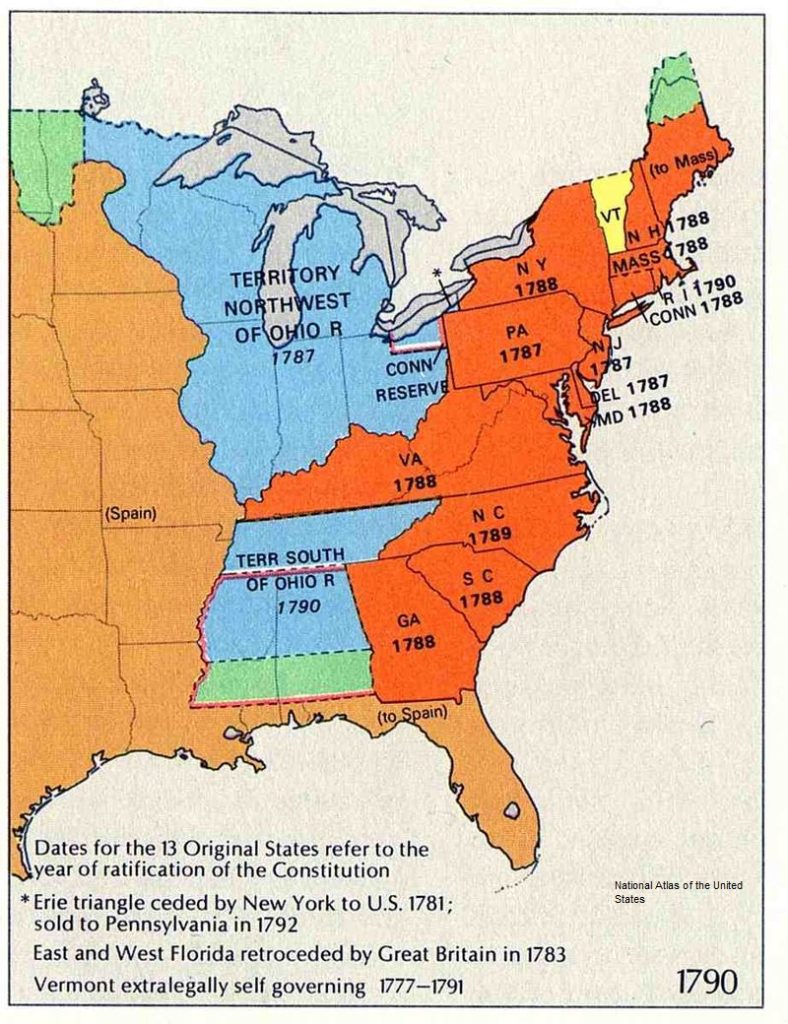 My father, a well read man , but deprived by life of much formal education often stressed the titled sentiment.
IMO he was exactly right and I must admit that I seldom agreed with much he said at the time.
Were there always the two factions supporting on the one hand the democracy of the mob, a democracy that sees the US Constitution as a mere enabling mechanism for their side's desires and ambitions?
Was this the essence of the Hamilton/Jefferson debate?
And on the other hand were there always those who understood the US Constitution as a limited agreement among sovereign entities called States, a limited agreement the boundaries of which could not be breached without the consent of the states. To protect that view the framers built checks and balances into the system at every level and included the 9th and 10th Amendments in the structure.
Is there democracy in the country? Certainly, but it best functions in local jurisdictions where state authority can restrain its greater indiscretions,
What we have now seen as a result of what the hated Trump wrought is the return of "federal republic" side of the argument.
It will be a bitter fight this time around. pl
Ninth Amendment to the United States Constitution – Wikipedia
Tenth Amendment to the United States Constitution – Wikipedia