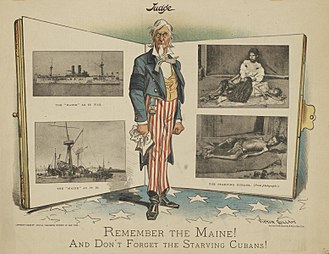 "… a National Security Council meeting on Ukraine on Sunday, White House press secretary Jen Psaki said in a statement on Saturday."President Biden continues to monitor the evolving situation in Ukraine, and is being updated regularly about events on the ground by his national security team. They reaffirmed that Russia could launch an attack against Ukraine at any time," she said.
Psaki also added that the president had received an update on Vice President Harris's meetings at the Munich Security Conference.
Meanwhile, Ukrainian President Volodymyr Zelensky tweeted earlier on Saturday that he had an "urgent conversation" with French President Emmanuel Macron.
"Informed about the aggravation on the frontline, our losses, the shelling of politicians & international journalists. Discussed the need and possible ways of immediate de-escalation & political-diplomatic settlement," Zelensky said.
The development comes as officials estimate that up to 190,000 Russian troops have been amassed near the Ukrainian border. Earlier this week, Russia claimed that it had pulled back some of its troops, but NATO and U.S. officials said it appeared that Russia was doing the opposite."
Comment: We went to war against Spain on the basis of mass hysteria generated by press barons like Hearst competing for circulation numbers. The claim was that Spain had somehow attacked and sunk the armored cruiser USS Maine while it was at anchor in Havana harbor on a port visit. I ask you pilgrims. Does that pass the smell test? After many investigations it is well established that USS Maine was destroyed because a coal bunker smoldering fire set off a powder magazine in an adjoining compartment.
And then there was all that BS about starving, oppressed Cubans. Strangely enough they could not be found when American troops arrived in the island. In fact, they existed in the minds of Cuban nationalist revolutionaries.
I ask again. Where is the war Joe? Where is it?
https://thehill.com/homenews/administration/595063-biden-to-convene-national-security-council-meeting-on-ukraine