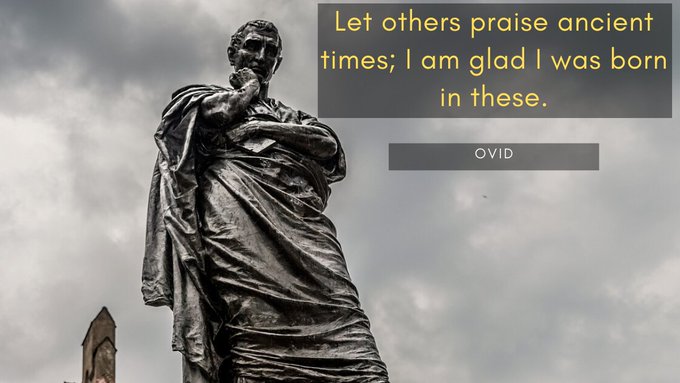 I've seen the following phrase utilized in some variant across cultures, times, and media: "A weapon left lying around will be used against you by your enemy." I'm sure Machiavelli and Sun Tzu had some form of it, and I can think of at least two series of novels (Robin Hobbs' Assassin novels and the Kushiel Cycle by Jacqueline Carey) that based their plot and characters around this idea. Personally, I like the line in the latter, where the antagonist is being addressed by one of his advisors regarding the protagonist: "You pick up a weapon that an enemy god threw at your feet and hold it to your breast? Eh, you're a braver man than me, at least."
I guess there's an analogy there to the current situation as well, with the "weapon of an enemy god" being utopianism/various flavors of communism, but I don't like analogies because they tend to go off the rails. Like the meme image you might have seen about equity, where "equality" is simply kids of three differing heights on cardboard boxes, with the tallest and the shortest getting the same box, and the shortest unable to see the game. Equity, is taking the cardboard box away from the tallest and giving it to the shortest, thereby everyone gets to see the game.
This image inevitably makes its appearance whenever someone is critical of equity, but as I said before analogies break down pretty quickly. In this case, life isn't simply a fucking cardboard box, but made up of thousand of individual decisions and opportunities. There is also the fact that there is no arbiter present in the picture deciding who gets the cardboard boxes, when in real life there is is in the form of the Government.