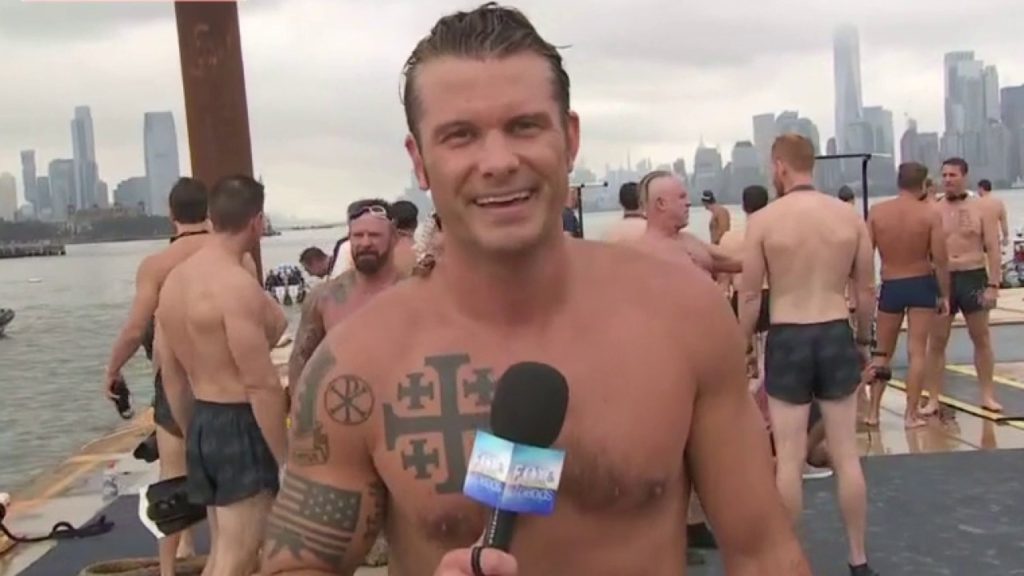 "The Israeli-Palestinian conflict is on the brink of causing a full-out war after Hamas, the terrorist organization in control of the Gaza Strip, rained down rockets on Israeli civilians – leading to Israeli retaliatory strikes against the radical militant group.
The latest escalation in the region is considered to have caused the most serious bloodshed in the longstanding dispute since 2014. "
"The issue is one of the world's longest and most controversial conflicts. Fox Nation's Pete Hegseth recently traveled to the region, where he spoke with residents on all sides to offer viewers a detailed history of the conflict as documented in the exclusive Fox Nation documentary, 'Battle in the Holy Land.'"
"Hegseth told 'America Reports' on Thursday that he traveled to the Holy Land to give viewers "the context of what the state of Israel faces from Hamas and from its enemy who wants to wipe them off the map."
IDF: ROCKETS FIRED FROM LEBANON INTO ISRAEL
Addressing the recent escalation in the region, Hegseth said it is critical for viewers to "understand why this war is so important for Israel, and why Hamas must be crushed."
Comment: Who is the man Pete Hegseth? He is an arch Zionist who has the Crusader Cross tattooed on his right breast a foot tall. Is he a Jew? So far as I he is some sort of upper Midwest Holy Evangelical Protestant sporting the most Catholic of symbols, the Cross of the Five Wounds. His animosity toward the native peoples of the levant is disgusting. he believes that God is a real estate agent who renewed Theodore Herzl's lease on the Holy Land. What a fool! God did not give the Jews someone else' property. Thy simply took it by force majeur.
The Israelis are extremely good at blowing smoke up the ass of people like Hegseth. They know a victim when they see one. pl