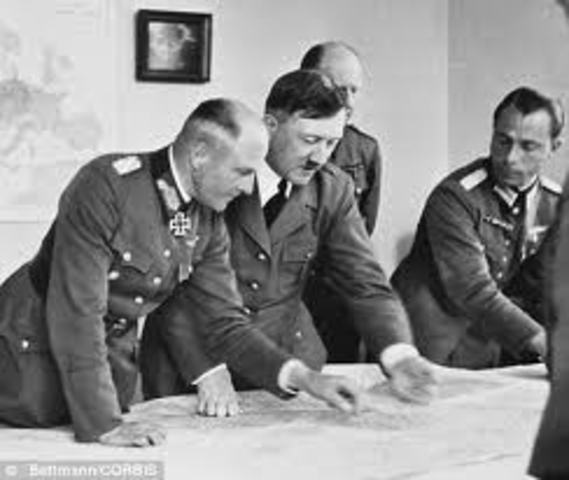 "President Vladimir V. Putin of Russia has thrust himself more directly into strategic planning for the war in Ukraine in recent weeks, American officials said, including rejecting requests from his commanders on the ground that they be allowed to retreat from the vital southern city of Kherson.
A withdrawal from Kherson would allow the Russian military to pull back across the Dnipro River in an orderly way, preserving its equipment and saving the lives of soldiers.
But such a retreat would be another humiliating public acknowledgment of Mr. Putin's failure in the war, and would hand a second major victory to Ukraine in one month. Kherson was the first major city to fall to the Russians in the initial invasion, and remains the only regional capital under Moscow's control. Retaking it would be a major accomplishment for President Volodymyr Zelensky of Ukraine.
Focused on victory at all costs, Mr. Putin has become a more public face of the war as the Russian military appears increasingly in turmoil, forcing him to announce a call-up this week that could sweep 300,000 Russian civilians into military service. This month, Moscow has demonstrated it has too few troops to continue its offensive, suffers from shortages of high-tech precision weaponry and has been unable to gain dominance of Ukraine's skies.
But American officials briefed on highly sensitive intelligence said that behind the scenes Mr. Putin is taking on an even deeper role in the war, including telling commanders that strategic decisions in the field are his to make. Although Mr. Putin has accepted some recommendations from military commanders, including the mobilization of civilians, his involvement has created tensions, American officials said."
Comment: Hitler, LBJ, Jeff Davis, they all chose to override military leadership in making military decisions. Good luck Vlad. Keep it up. pl
Vladimir Putin Gets More Involved in Ukraine War Strategy – The New York Times (nytimes.com)