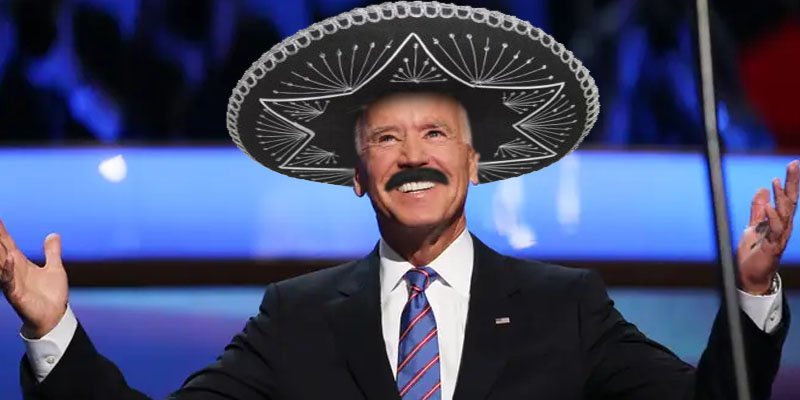 "The Biden administration has lost support on the key issue of border security in 85 battleground congressional districts. A poll conducted by the National Republican Congressional Committee throughout the month of July found that voters believed Republicans in Congress were better equipped to deal with the issue of borer security.
The data highlighted voters trusted Republicans more on the issue in districts represented by Democrats by a nine point margin. In addition, the poll found Independent and Hispanic voters have shown increasing discontent with the Biden border crisis and found they disapproved of his policies by a 23 point margin.
The NRCC added border security has become the second most important issue to voters, which has fallen behind jobs and the economy. Just last week, Texas Gov. Greg Abbott (R) gave insight on the severity of the Biden administration's immigration policies and the crisis created by the progressive left.
"To give you some raw numbers, if you just look overall in the month of April from last year to this year, there has been about a thousand percent increase," he explained. "In the month of May, there was about an 800 percent increase in the number of people coming across the border."" OANN
Comment: Mebbe. Mebbe. "Don't count your chickens," etc. Why aren't his personal polls falling? pl
https://www.oann.com/poll-biden-losing-support-from-voters-in-85-battleground-districts/