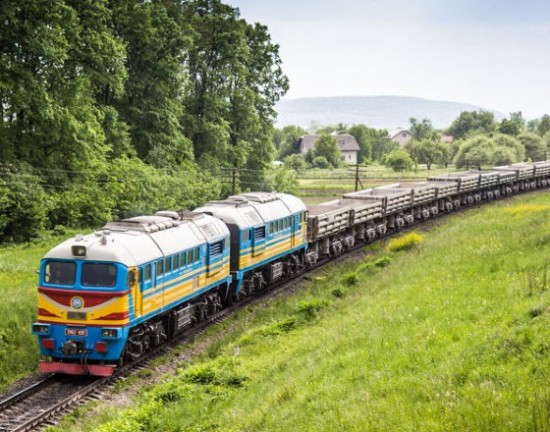 "A salvo of missiles brought the Kremlin's war on Ukraine to Fastiv, a quiet town abounding with flowering cherry trees and set in sweeping farmland hundreds of kilometers from the front lines.
The strike on April 28, which injured two people, hit an electrical substation that feeds power to a confluence of railway lines that forms a key hub of networks linking central Europe, Russia, and Asia.
The damage quickly was repaired, said Ukrainian officials, and a Reuters visit last week revealed no lingering impact. Trains plied between Kyiv and the southern port of Odesa, disgorging passengers into the station at Fastiv, a town of 45,000 people 75 km (45 miles) south of the capital.
Officials said the attack was part of an escalating Russian assault on infrastructure, aimed in part at paralyzing rail deliveries of Western-supplied arms and also reinforcements sustaining Ukrainian forces fighting in the east and south."
Comment: Poor Vlad. Did Gerasimov come back from his trip to the front and actually tell Vlad the truf? That happpens. The loser ginruls in VN were so afraid for their careers that they would not tell LBJ how f—–g hard it all was. We were winning the CORDS campaign but goddamn it was HARD!
So, a lot less BS in Vlad's speech; no symbolic mini-nuke, no general mobilization, just a lot of hot air.
Vlad needs to sober up, declare a victory and go home. pl
Russian Attacks on Rail System Fail to Paralyze 'lifeline of Ukraine' | Newsmax.com