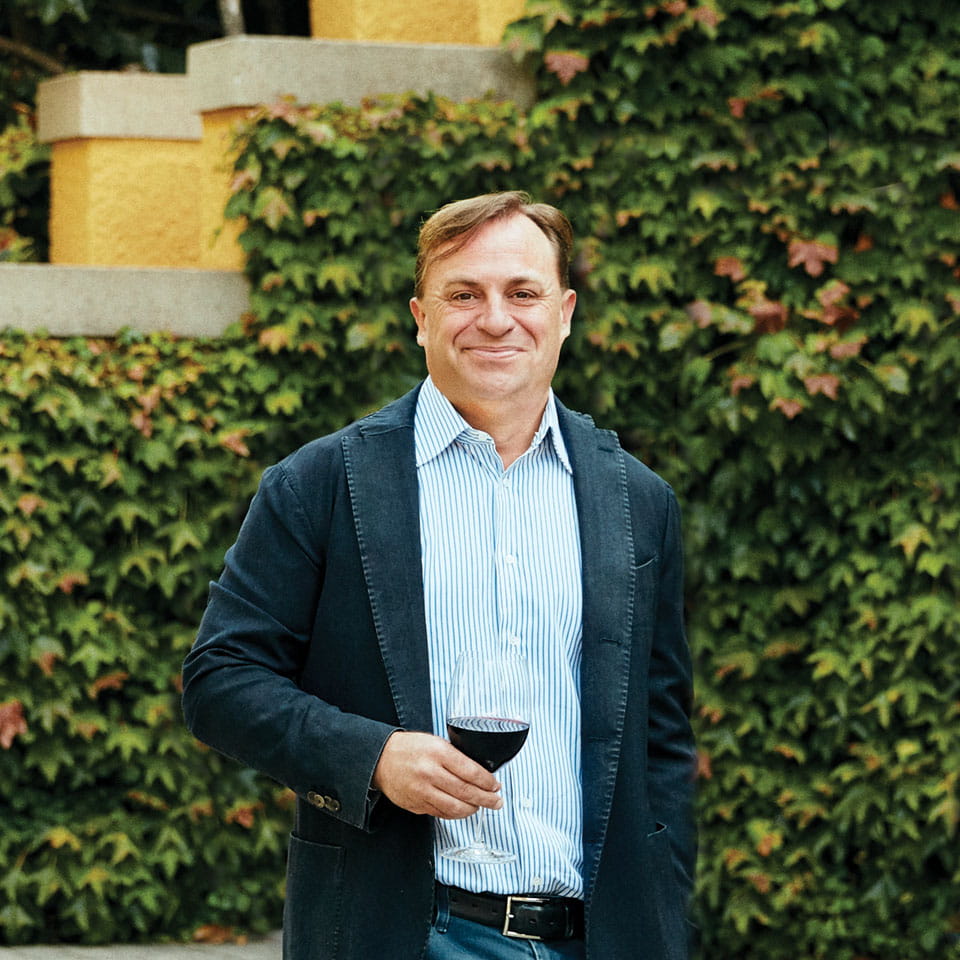 "This is what they're trying to do: raise the temperature, increase the fear level in Europe — both in terms of escalation in the nuclear domain — as well as threaten widening the war into the Baltic and threatening to undermine or negate Europe's efforts to mitigate the loss of Russian natural gas," Jordan said on Newsmax's "John Bachman Now."
"Because they can't win on the battlefield, they have to win in these other spheres; and that's what they're trying to do."
Fox News host Tucker Carlson on Tuesday suggested that President Joe Biden was responsible for damage to the gas pipelines, claiming he vowed to "blow up" the pipelines earlier this year.
Despite Carlson's claim, Biden never said he would "blow up" the pipelines, but warned that the Nordstream2 pipeline would be "stopped" if Russia invaded Ukraine. Nordstream2 had not been completed and had been opposed by the Trump administration.
"If you are Vladimir Putin, you would have to be a suicidal moron to blow up your own energy pipeline. That's one thing you would never do," Carlson said.
"Natural gas pipelines are the main source of your power and wealth — and, most critically, your leverage over other countries.
"Blowing up Nord Stream doe help Vladimir Putin," he added. "He would not do that. Why would he? But that doesn't mean that other countries wouldn't consider doing it. They would consider it, and we know they have considered it because at least one of them has said so in public."
Jordan slammed the claim as Carlson doing another "shark-jumping exercise," noting Carlson's pro-Russia views."
Comment: Who? What? Who is this guy? I have never heard of him. A "former naval intel analyst" who once had a navy reserve commission? pl
Putin Sabotaged Pipelines to Escalate Crisis, Top Intel Expert to Newsmax | Newsmax.com