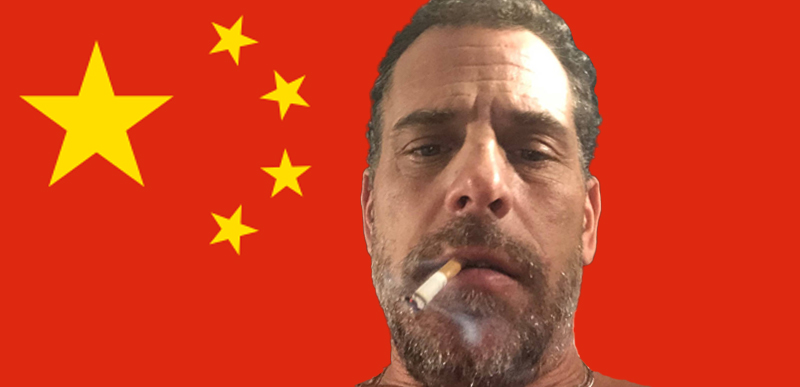 'Newly-uncovered text messages from first son Hunter Biden are another example of the Biden family's history of White privilege and derogatory attitude toward African-Americans, New York Post columnist Miranda Devine said Tuesday on "Hannity."
In damning texts reported by the London Daily Mail, the younger Biden, 51, routinely messaged his $845-per-hour attorney George Mesires references to the N-word.
"How much money do I owe you, because [N-word] you better not be charging me Hennessy rates," Hunter said in one exchange."
""You couldn't get anyone more white privileged than Hunter Biden — who has had everything handed to him on a silver platter since he was born. His father has made sure that his son has had jobs, has had university, has had clients, foreign clients showering him with millions of dollars. He has had every door opened to him."
Devine added that the elder Biden continues to, in her words, "project his own racism onto the whole of America – he has sullied all of us with his own."
Hannity noted that one of Biden's icons during his time in the Senate was the late Sen. Robert Byrd, D-W.V., who was a Ku Klux Klan recruiter in his youth.
"Joe Biden partnered with a former Klansman who filibustered the Civil Rights Act of '64 and the Voting Rights Act of '65 to stop the integration of school and school-busing, [and said] he didn't want schools to become 'racial jungles'; Joe's words back in the day," Hannity said. "Then he praised [Byrd] when he died."
Comment: Does this need a comment?
https://www.foxnews.com/media/racist-hunter-texts-bidenwhite-privilege-miranda-devine