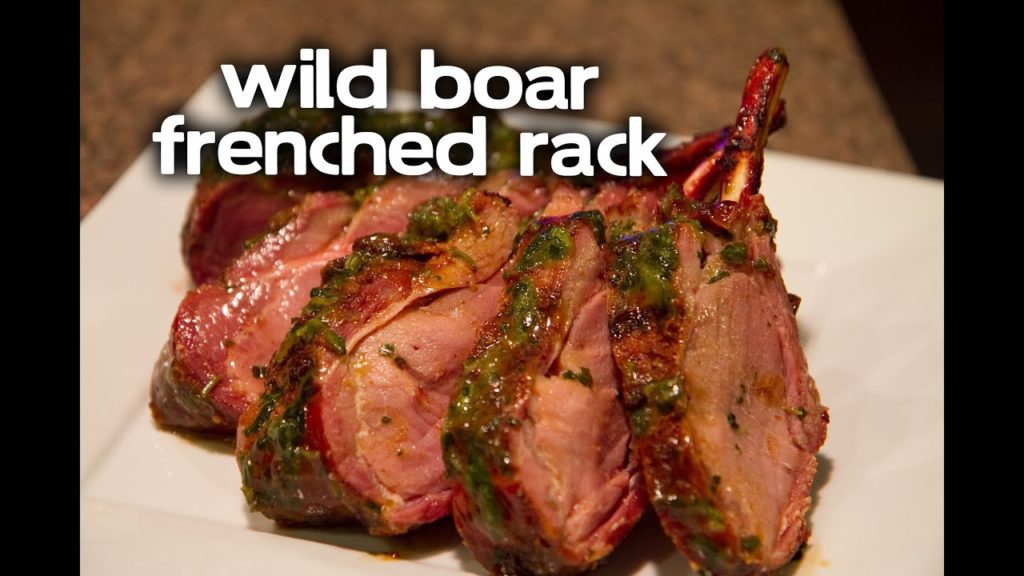 "With near-military precision, their snouts seek out the aroma of a discarded pizza, stealing into a public garden for a night-time feast.
Others tear into unguarded rubbish bins, gorging themselves on half-eaten takeaways and other tasty detritus, while some even take the liberty of bathing in swimming pools.
If there is such a place as "boar heaven," it probably looks a lot like Haifa. This city, the third largest in Israel, nestles in a vast network of ravines and forests, making it an ideal habitat for the pugnacious pigs.
"It is like a buffet for them," explains Yael Olek, an ecologist for the Haifa municipality who is educating the public about peaceful ways of deterring the boars.
"We tried to hunt them for 12 years, though it did not reduce their numbers, and we have also placed chains on bins as they used to knock down the bins to get the food out."
The most recent study on boar numbers in Haifa, from 2019, reported 1,328 sightings – a 40 per cent increase from 2015. But Ms Olek says the significant increase in complaints this year suggests the true number could now be far higher. "
Comment: Well, pilgrims, these inhabitants of the mountain country east of Haifa are not feral domestic pigs. These are European Wild Boar. The little ones are very indicative of that. Their cute little striped bodies are a dead giveaway on that subject.
When I lived in Turkey long ago I hunted these critters with the NATO Rod and Gun Club at ALFSEE at Izmir. I had an Ithaca Centennial 12 Gauge autoloading shotgun. Slugs did the job. I killed a number of these and then decided that I liked the boars better than the people I was hunting with.
These relatives of domestic pigs are smart, big, fast and very fertile. They are healthy beasts. The sows produce up to nine piglets in two litters a year and the babies reach sexual maturity in six months. To say that farmers hate them is an understatement.
They are extremely good eating, much better than pork. Haifa is a great place for them. Both the Jews and Palestinian Muslims are enjoined from eating them. The spare ribs are "to die for."
Solution! Discover that they are not really pigs! pl
https://www.telegraph.co.uk/news/2021/05/03/rise-urban-hog-haifa-declares-war-wild-boars-tearing-israeli/